A monsoon picnic in Igatpuri offers a unique and unforgettable experience. Picture yourself wrapped in a warm blanket, sipping hot tea, and sharing stories with your loved ones as the rain creates a soothing backdrop.
The monsoons are here, and with them comes the perfect opportunity to escape the hustle and bustle of city life. If you're looking for a rainy hideaway, look no further than Igatpuri.
But Igatpuri is more than just a beautiful place to visit. Here are a few reasons why you should book accommodation in Igatpuri for your next rainy getaway:
Solitude and peace

– When the monsoon rains are pouring down, there's nothing quite like curling up with a good book in a cozy cottage. You'll be able to enjoy the peace of nature without any distractions.

Unforgettable scenic views

– Igatpuri is home to some stunning scenery. From your

grand superior rooms

and grand luxury rooms, you'll be able to enjoy panoramic views of the surrounding hills and valleys.

Adventure opportunities

– If you're looking for something to do, there are plenty of adventure activities to keep you entertained and thrilled at Grand Gardens!

Great food

– Of course, no picnic would be complete without delicious food. Igatpuri is home to a variety of restaurants that serve mouth-watering local cuisine. Our 100% pure veg restaurant serves mouthwatering

monsoon specials

that will satisfy your cravings to the fullest.
Here are a few tips for planning your monsoon picnic:
Pack the essentials – Don't forget to pack your picnic basket, rain gear, and anything else you might need for the day.

Be prepared for the weather – The monsoons can be unpredictable, so be prepared for rain and possible mud.

Indoor Entertainment – When the rain keeps you indoors, make sure to pack some engaging options like your favorite books, a selection of beloved movies, maybe an instrument you play or a bluetooth speaker for some enjoyable music sessions.

Choose the right room – There are a variety of cottages to choose from in Igatpuri.
For those seeking a blend of opulence and natural beauty, the Grand Gardens resort in Igatpuri is a dream come true.
With elegant interiors, plush furnishings, and panoramic windows, we provide a variety of accommodation options with ample space, ensuring a cozy yet spacious stay for families or groups of friends. We offer the following range of accommodations: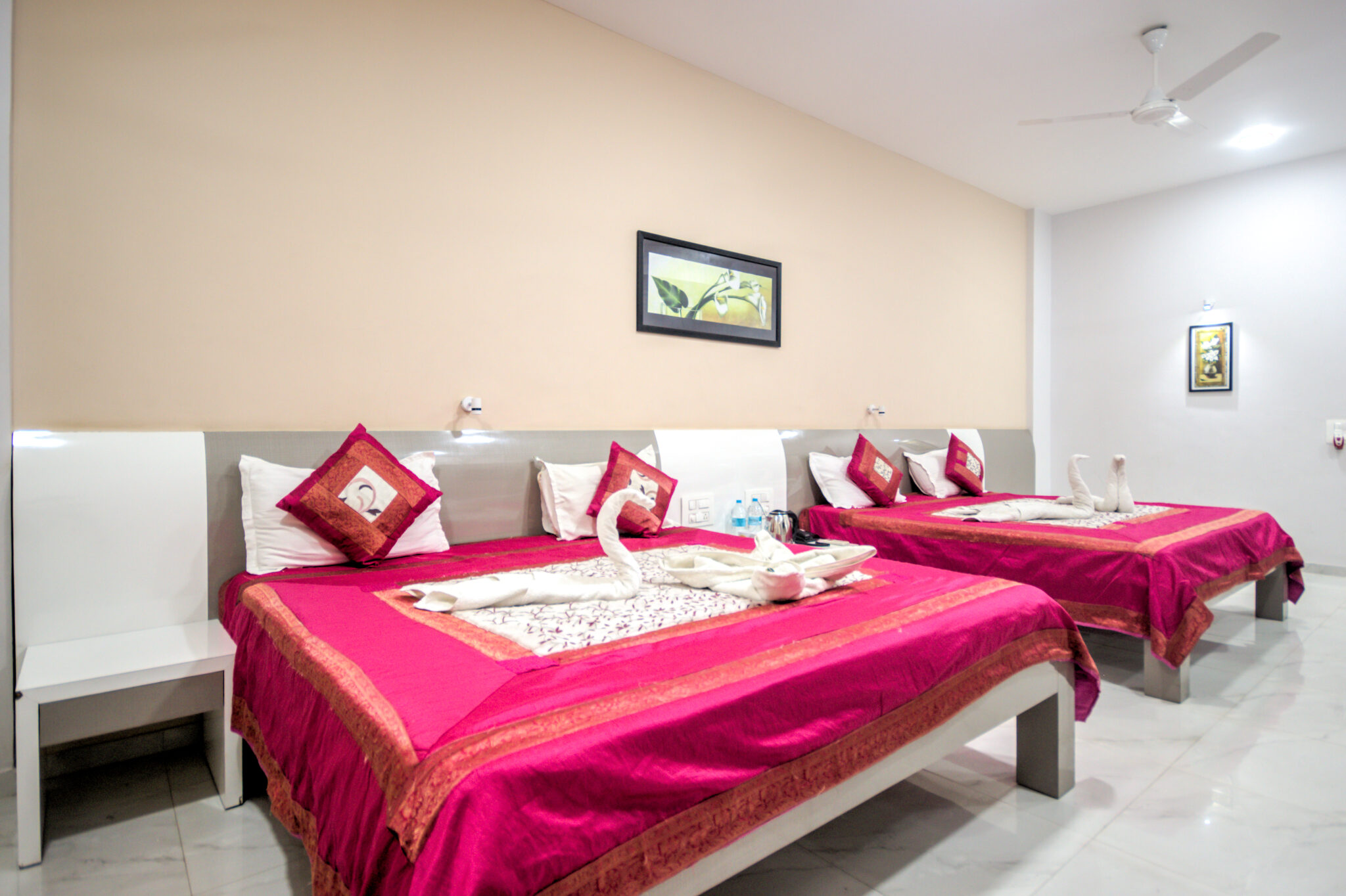 The accommodation choices are diverse, ranging from the cozy Double Sharing and spacious Quadruple Sharing rooms to the luxurious Premier Family Rooms and a delightful assortment of Suites. Crafted with meticulous attention, each option promises an unforgettable stay, elevating your rainy retreat to a whole new level.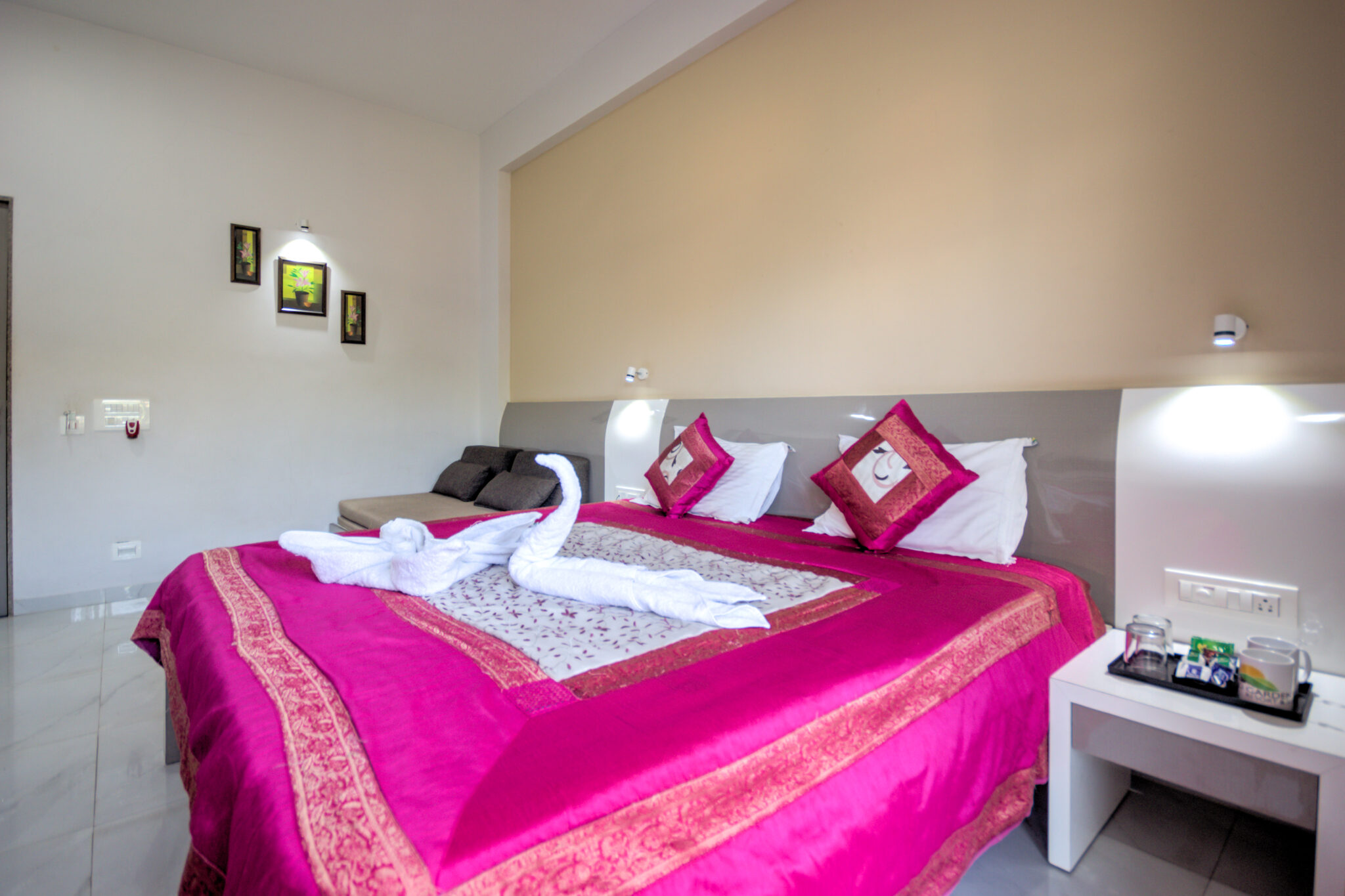 Immerse yourself in the allure of our haven, where meticulously adorned and fully furnished grand luxury rooms await, meticulously designed to cocoon you in the epitome of comfort and tranquility. Perfectly tailored for young couples seeking a romantic escape, these accommodations seamlessly blend sophistication and warmth, offering an oasis where every cherished moment finds its place.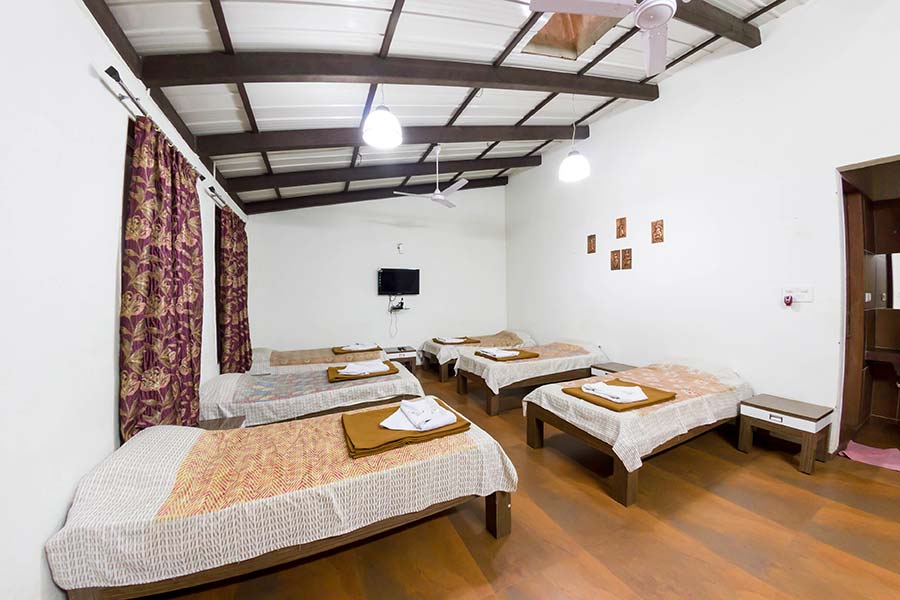 Positioned as a family-oriented haven in Igatpuri, our resort acknowledges the value of quality family time. Here, we grasp the importance of quality family bonding and have tailored a medley of activities and facilities for everyone to relish, young and old alike. Experience a stay like no other, where the Premier Family Rooms embody a blend of refined aesthetics and exceptional services
.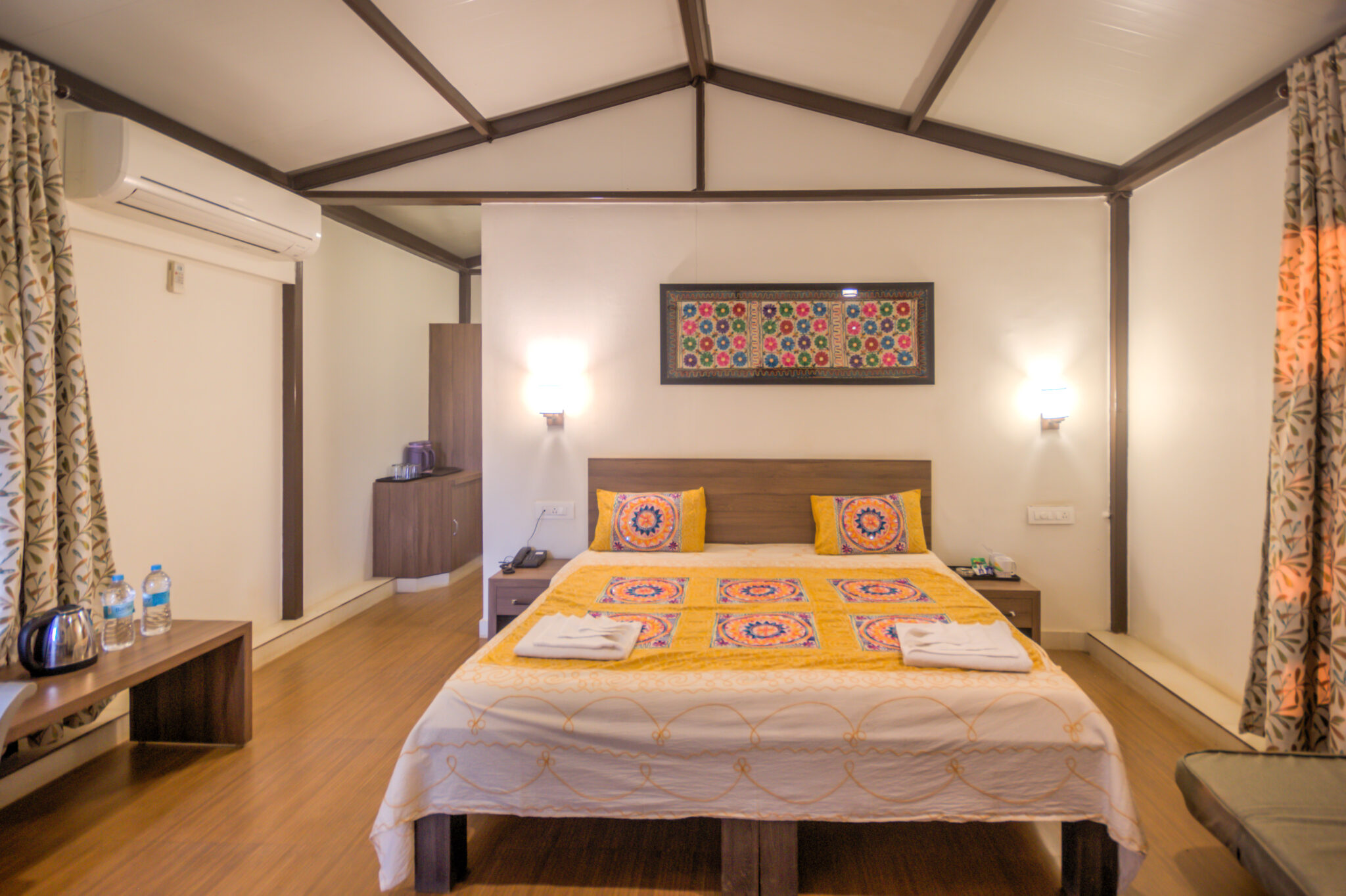 For those seeking a more intimate and cozy monsoon experience, boutique accommodations & cottages in Igatpuri are an ideal choice. These charming cottages exude a rustic elegance that perfectly complements the lush surroundings.
So if you're looking for a rainy hideaway to enjoy a truly unforgettable monsoon picnic, book a luxury resort near Igatpuri today!
By booking rooms in Grand Gardens, you open the door to an unforgettable monsoon picnic that promises to rejuvenate your soul and create cherished memories. Whether you opt for the Grand Cottages, Grand Superior Cottages, or Boutique Accommodations, Igatpuri's rainy hideaway is a slice of paradise where you can bask in the beauty of nature's seasonal symphony.