Igatpuri, nestled in the lush Western Ghats of Maharashtra, is a picturesque retreat that beckons travelers seeking tranquilly and natural beauty. As families plan their getaways, choosing the right resort becomes paramount, shaping the entire vacation experience. Among the myriad options in Igatpuri, The Grand Gardens Resort & Spa stands out as an oasis of luxury and comfort perfectly tailored for families.
Introduction to Igatpuri and its Charm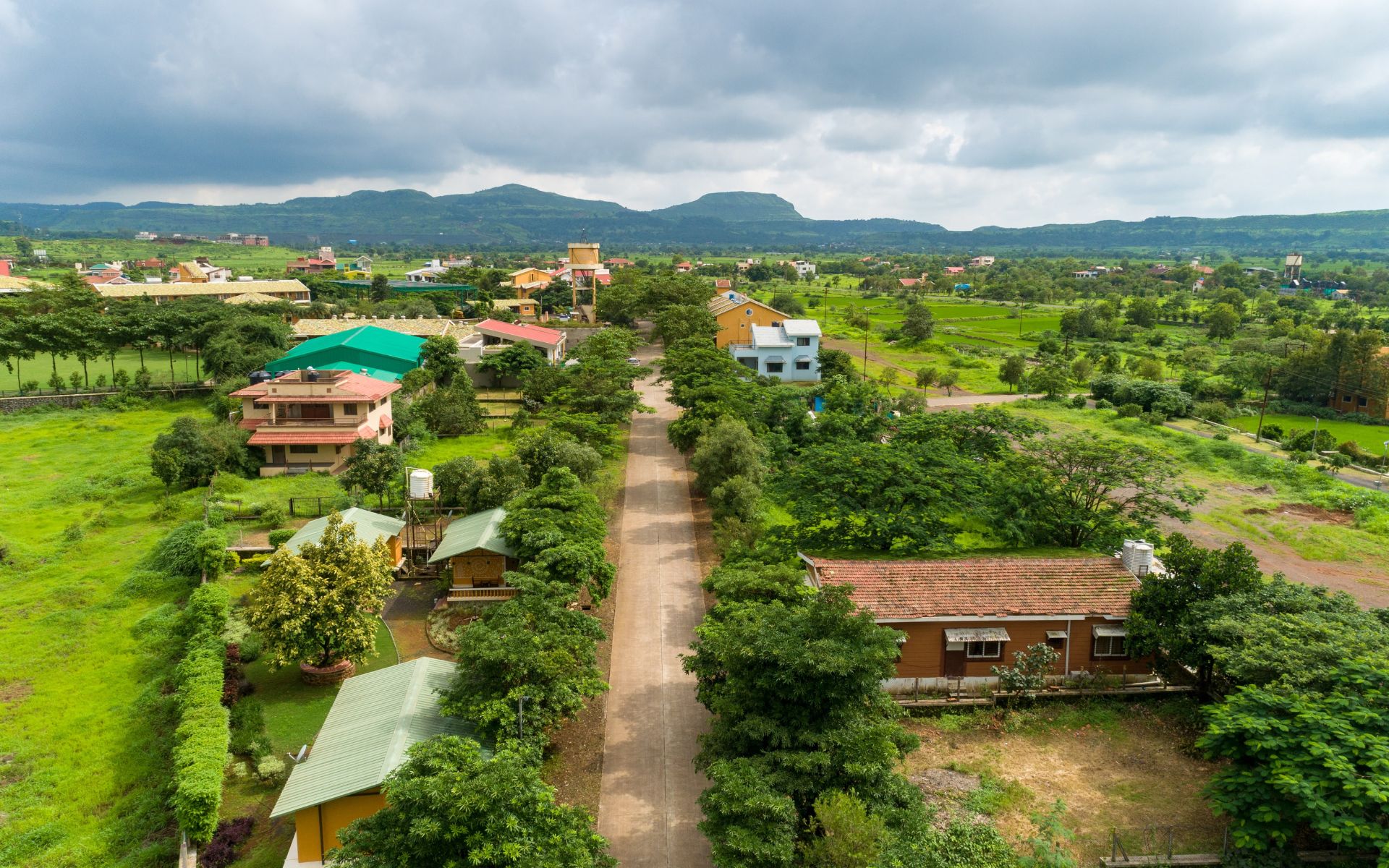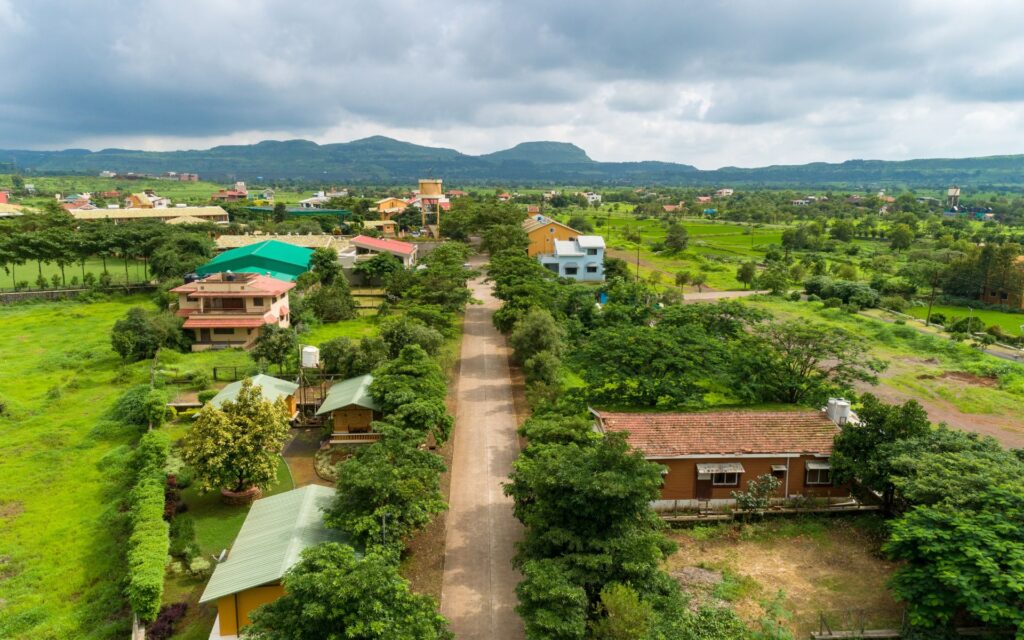 Igatpuri, a quaint town adorned with misty hills, serene lakes, and verdant forests, is a haven for nature enthusiasts and vacationers alike. Its serene ambiance and the allure of the Sahyadri Mountains make it a sought-after destination for families looking to unwind amidst nature's splendour. When it comes to family vacations, the choice of accommodation plays a pivotal role in ensuring a memorable experience.
Why Igatpuri is Ideal for Family Getaways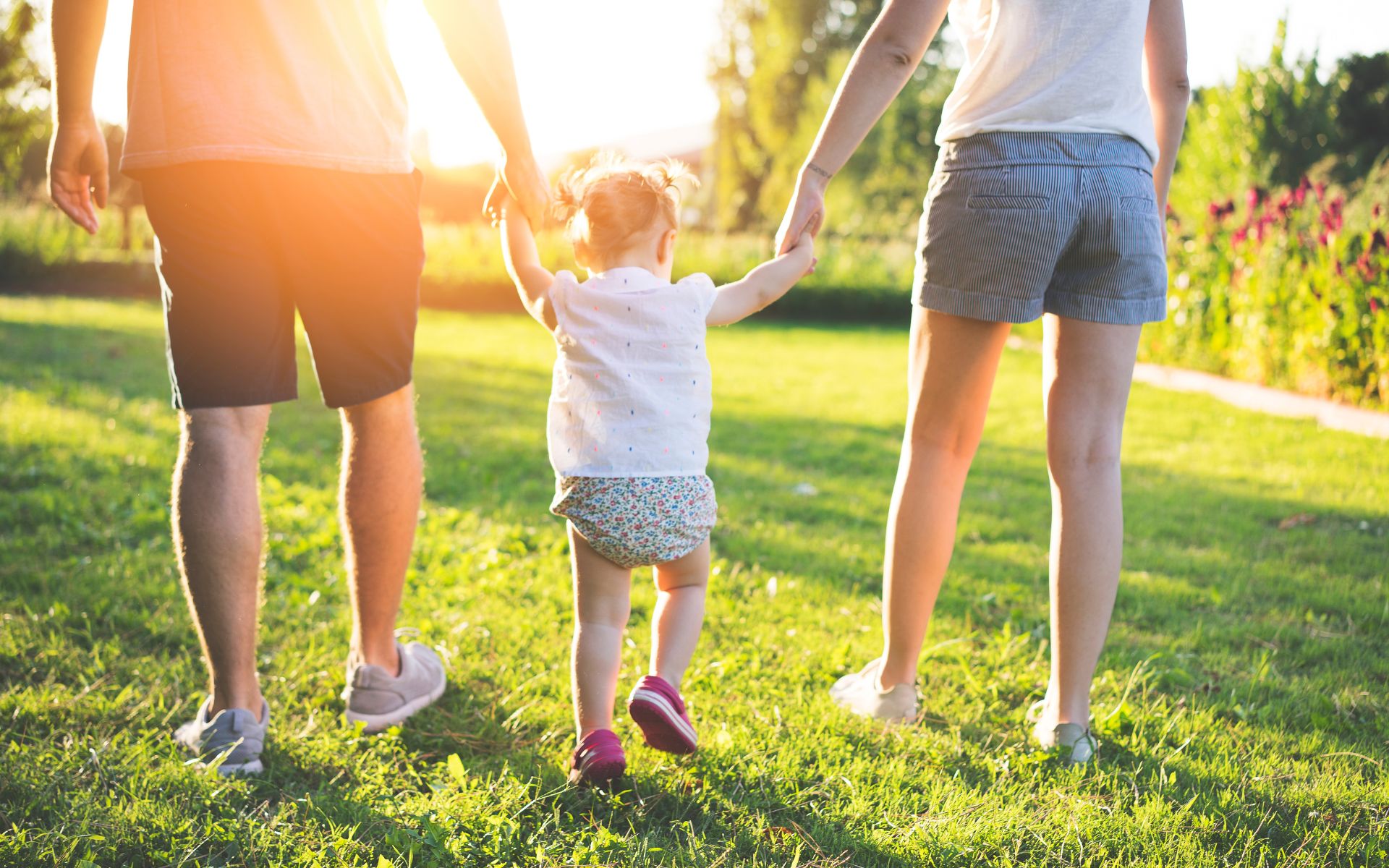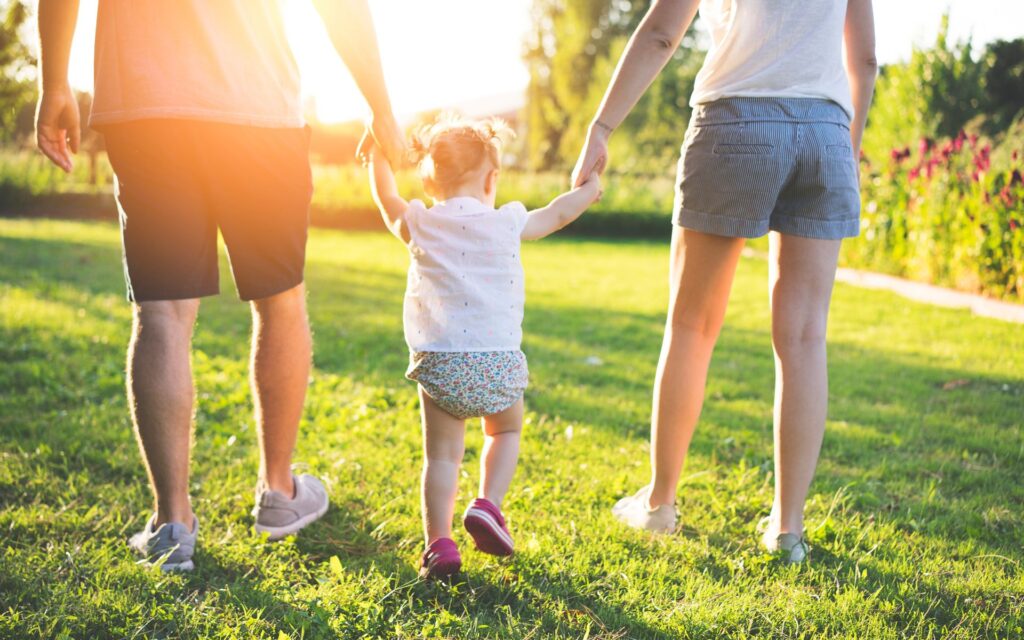 Igatpuri offers an idyllic atmosphere for family getaways. The town's serene environment provides a welcome respite from the hustle and bustle of city life, allowing families to reconnect and create lasting memories. Additionally, Igatpuri boasts a range of family-friendly activities, including trekking, boating, and exploring historical sites, making it an ideal destination for travellers of all ages.
Importance of Choosing the Best Resort\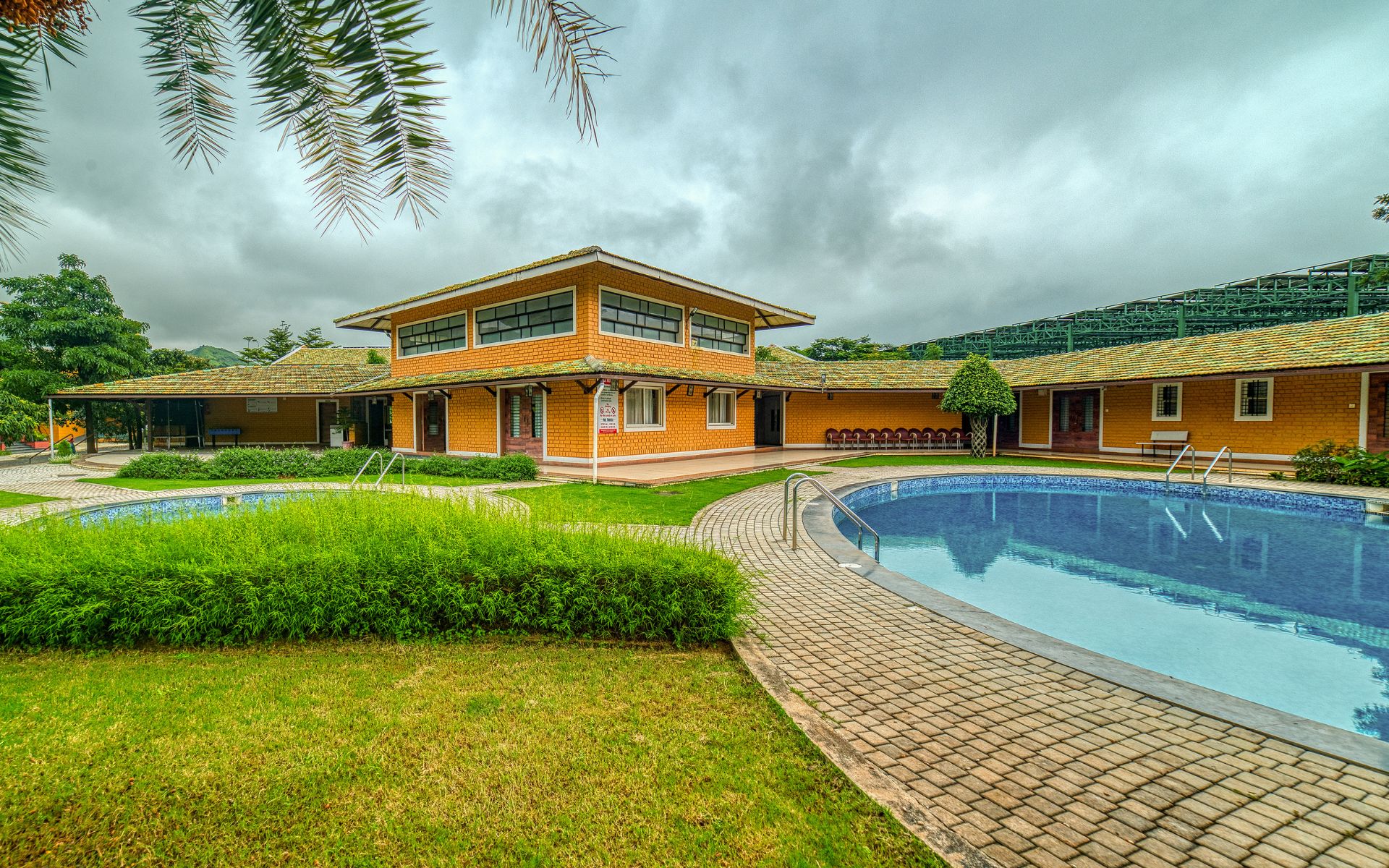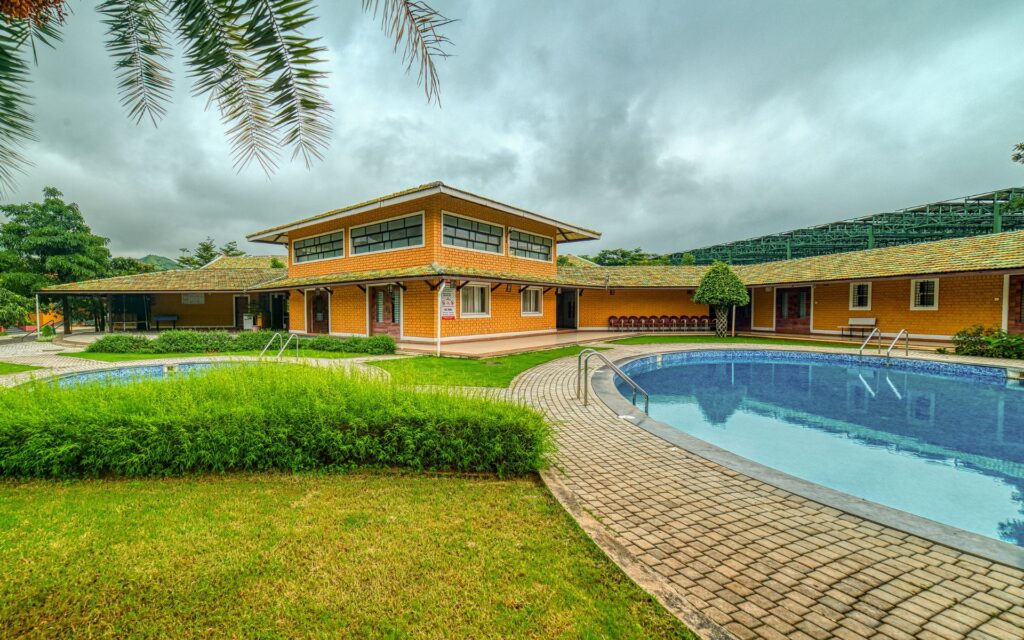 Selecting the right resort is crucial for a successful family vacation. Factors such as location, amenities, safety measures, and entertainment options must align with the family's needs and preferences. Choosing a resort that caters specifically to families ensures a comfortable stay and a seamless vacation experience.
Introduction to The Grand Gardens Resort & Spa Igatpuri
Nestled amidst the lush greenery of Igatpuri, The Grand Gardens Resort & Spa is a beacon of luxury and hospitality. Conveniently located and easily accessible, the resort offers a myriad of amenities designed to cater to families. From spacious and well-appointed rooms to recreational facilities that keep both adults and children entertained, this resort exceeds expectations in every aspect.
Luxurious accommodation options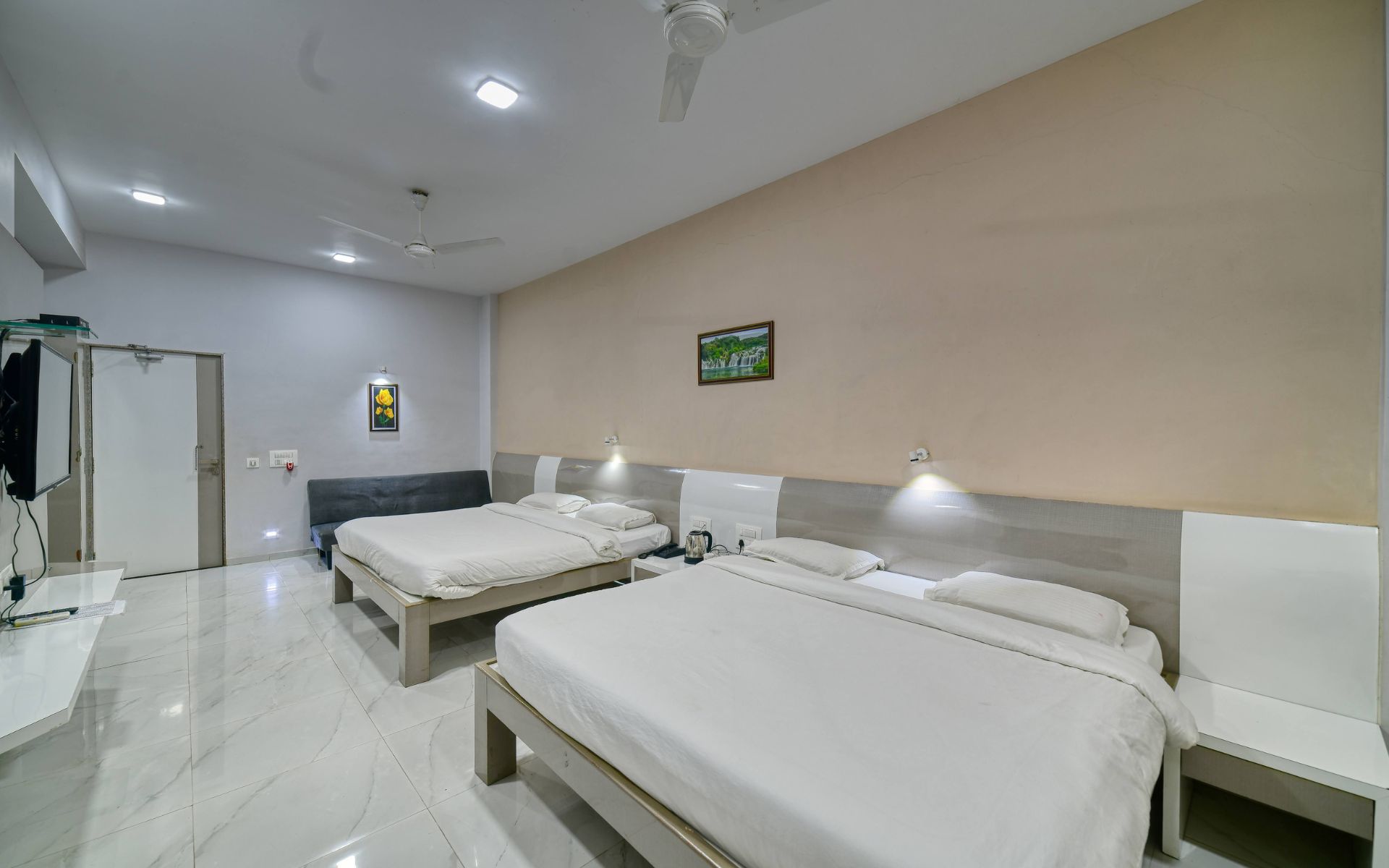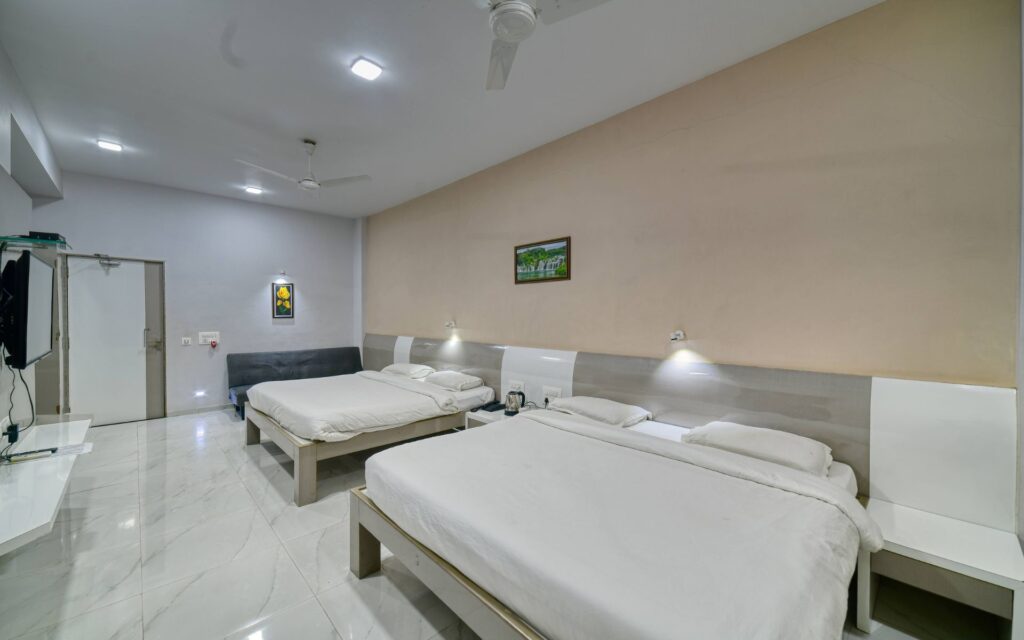 The resort offers a variety of accommodation options, ranging from cosy rooms to luxurious suites. Each living space is meticulously designed, providing a blend of modern amenities and natural elegance. Families can choose accommodations that suit their needs, ensuring a comfortable and relaxing stay.
Family-Friendly Activities and Entertainment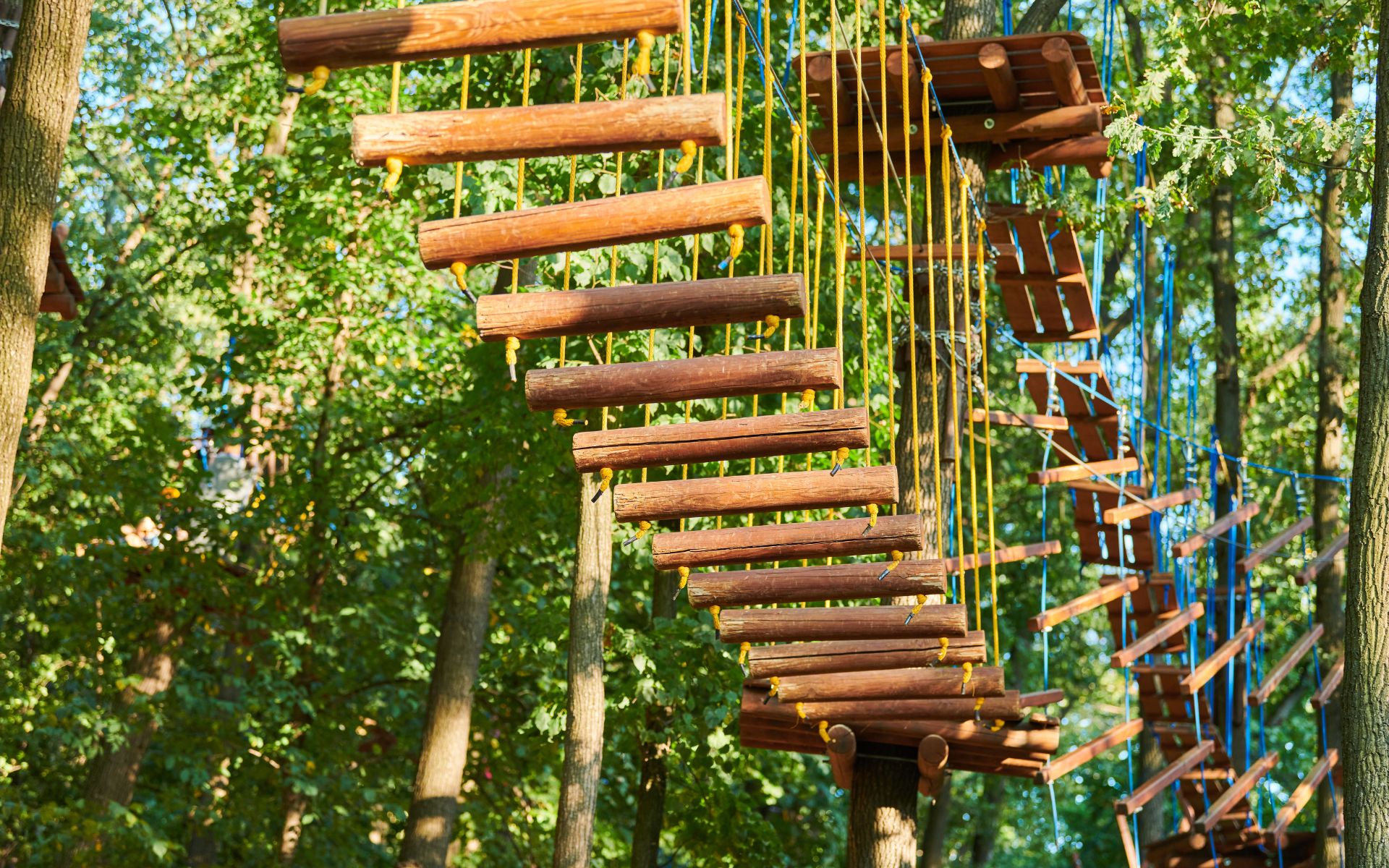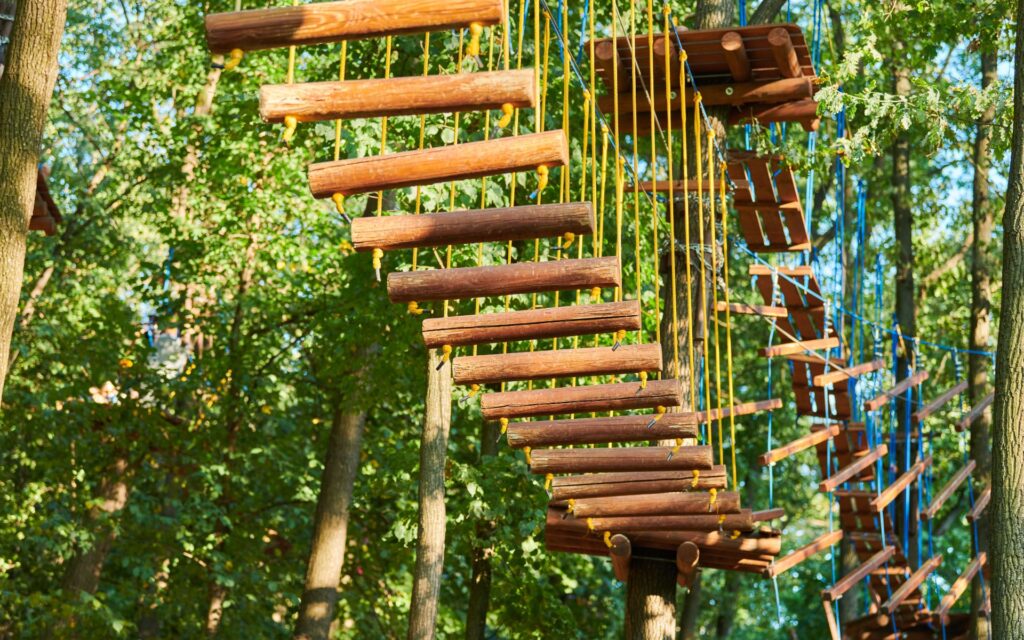 At The Grand Gardens Resort & Spa, families are spoiled for choice when it comes to activities and entertainment. The resort features multiple swimming pools, ensuring that both adults and children can enjoy a refreshing dip. A dedicated gaming zone keeps the little ones entertained, while outdoor activities such as Adventure Park, nature walks and bird watching provide opportunities for family bonding amidst nature's wonders.
Dining Experience at The Grand Gardens Resort & Spa Igatpuri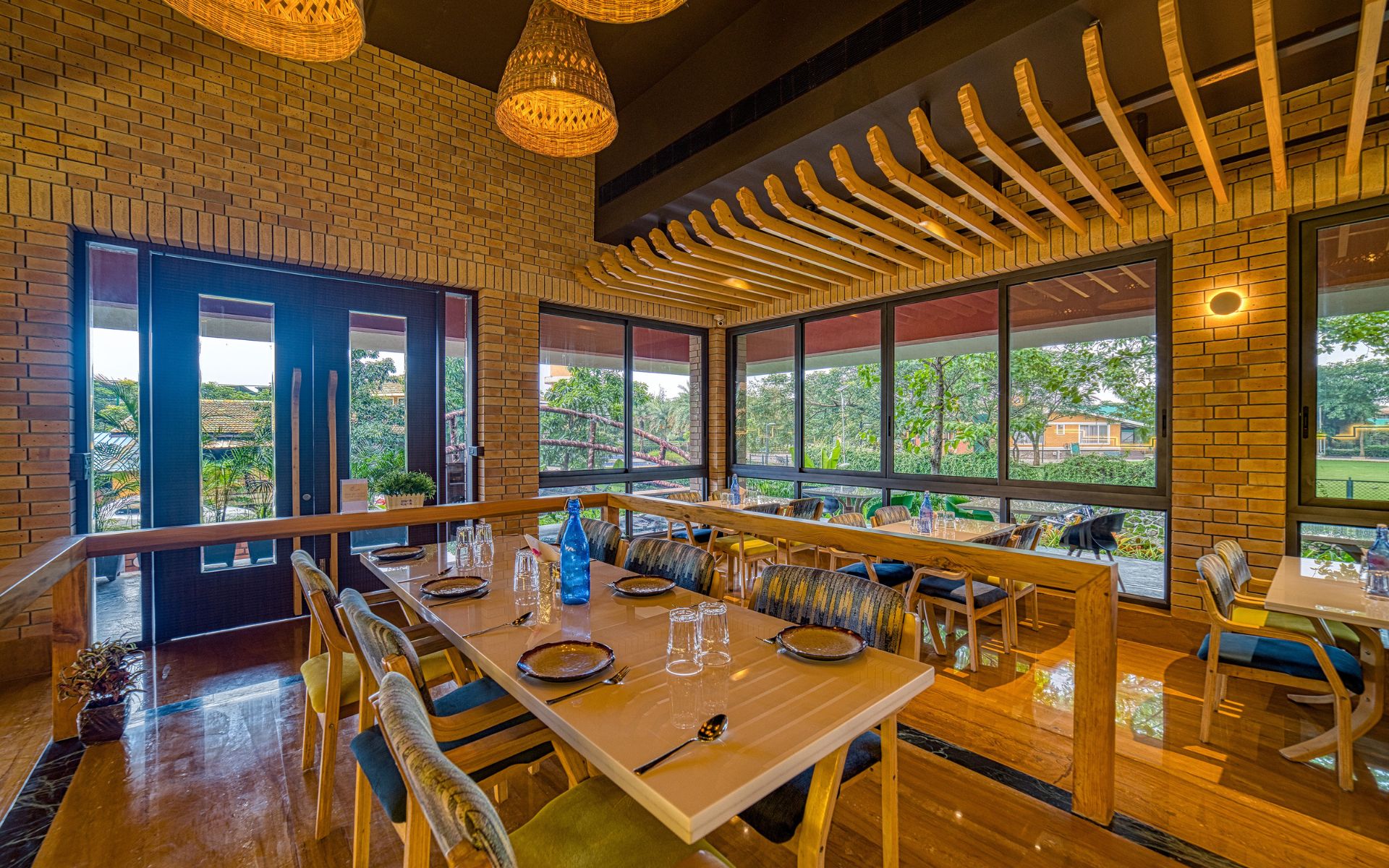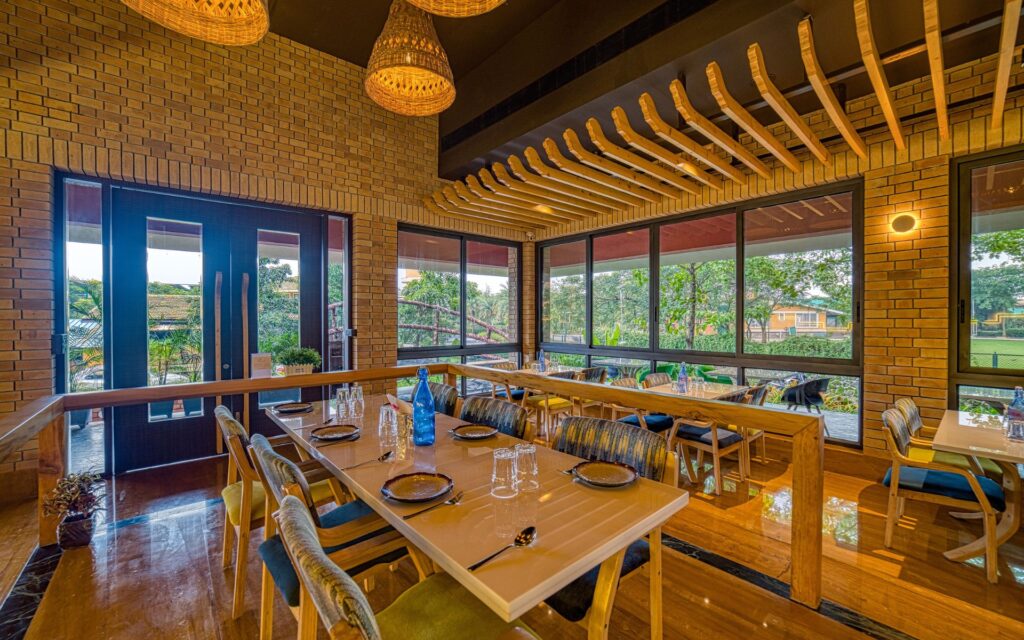 The resort's dining options cater to diverse tastes and preferences. From gourmet cuisine to local delicacies, the restaurants at The Grand Gardens Resort & Spa offer a delightful culinary journey. Special menus for children are crafted to please young palates, and the chefs are accommodating of dietary restrictions, ensuring that every family member enjoys a satisfying dining experience.
Safety and security measures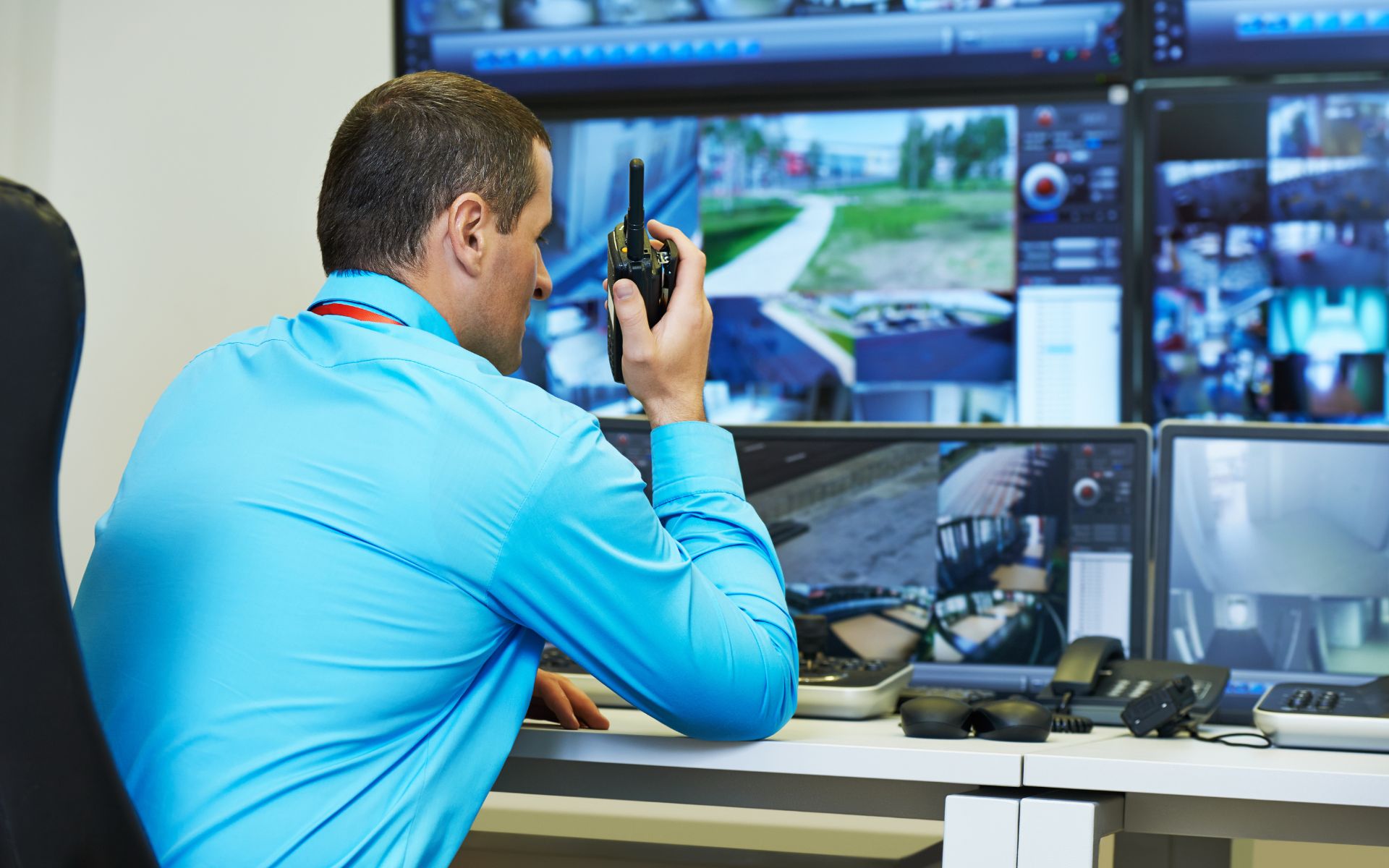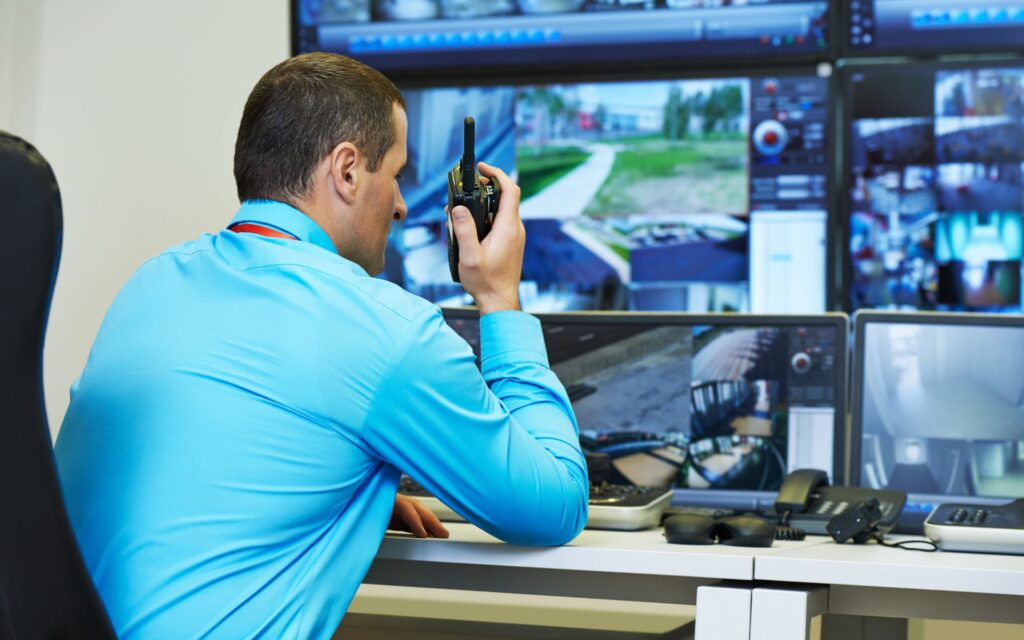 Ensuring the safety and well-being of guests is a top priority at The Grand Gardens Resort & Spa Igatpuri. The resort adheres to stringent hygiene practices and has implemented comprehensive safety protocols. Staff members are trained to handle emergencies and provide assistance, offering families peace of mind during their stay.
Special Packages and Offers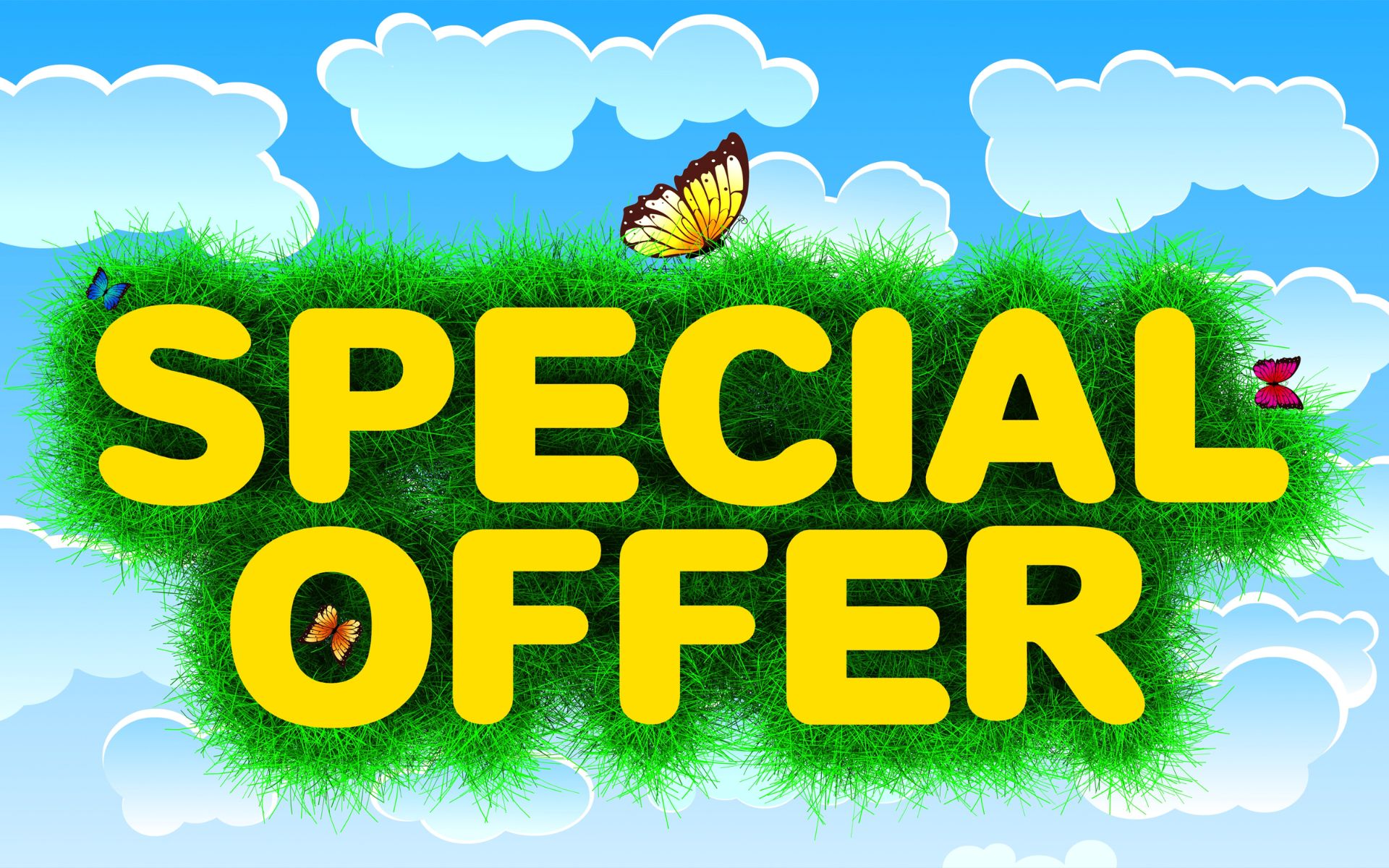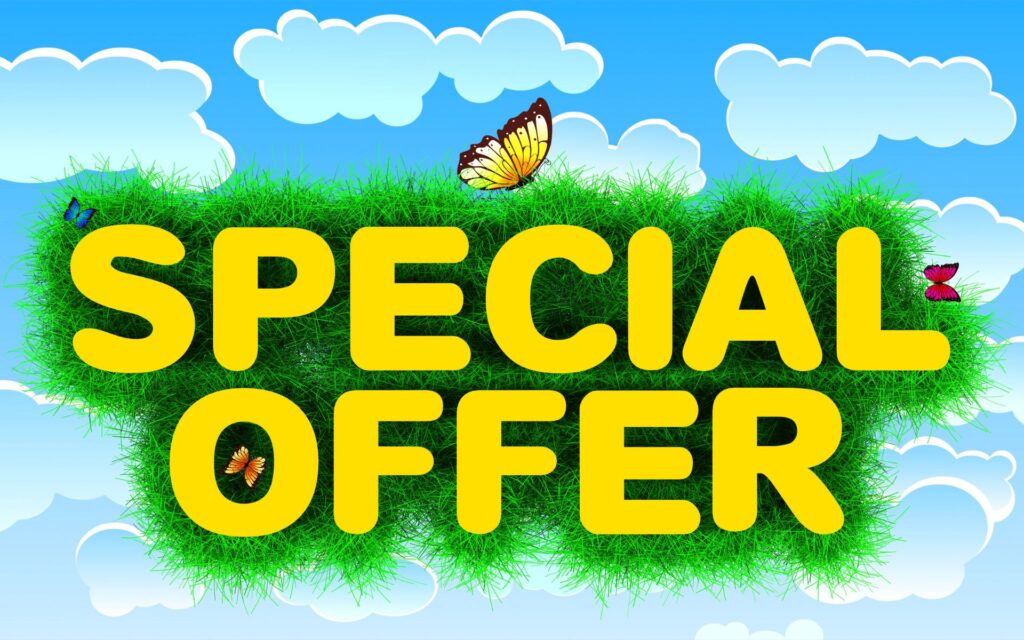 The Grand Gardens Resort & Spa Igatpuri offers exclusive family packages and discounts, allowing families to enjoy luxurious accommodations and amenities at competitive rates. Additionally, the resort may include complimentary services such as spa treatments, guided tours, or adventure activities, enhancing the overall value of the family vacation.
How to Book Your Family Vacation
Booking a stay at The Grand Gardens Resort & Spa Igatpuri is a straightforward process. Families can visit the resort's official website or contact the reservations team directly. The resort's staff members are available to assist with booking inquiries, ensuring a seamless reservation experience. It's advisable to book in advance, especially during peak seasons, to secure the desired accommodations and avail of special offers.
Tips for Making the Most of Your Family Vacation
To maximize the enjoyment of their stay, families can plan their activities in advance. Exploring nearby attractions such as the Bhatsa River Valley, Tringalwadi Fort, and the Vaitarna Dam adds an adventurous touch to the vacation. Additionally, families can engage in on-site activities, participate in workshops, and indulge in spa treatments, creating a diverse and fulfilling experience.
Comparison with Other Resorts in Igatpuri
While Igatpuri boasts several resorts, The Grand Gardens Resort & Spa stands out due to its unmatched hospitality, extensive amenities, and family-centric approach. While other resorts may offer similar services, the personalized attention and the resort's commitment to creating memorable family experiences set it apart from the competition.
Guest reviews and testimonials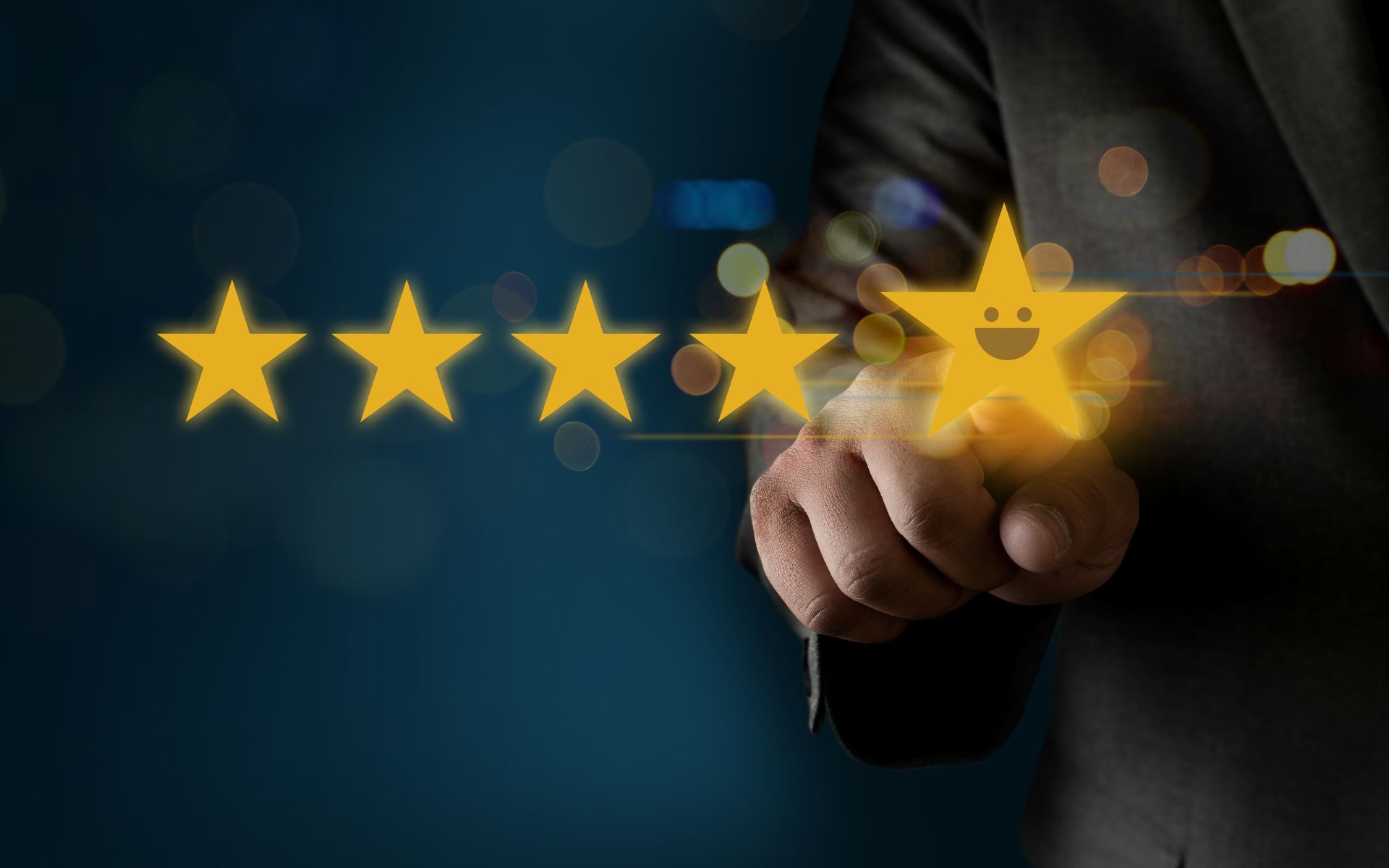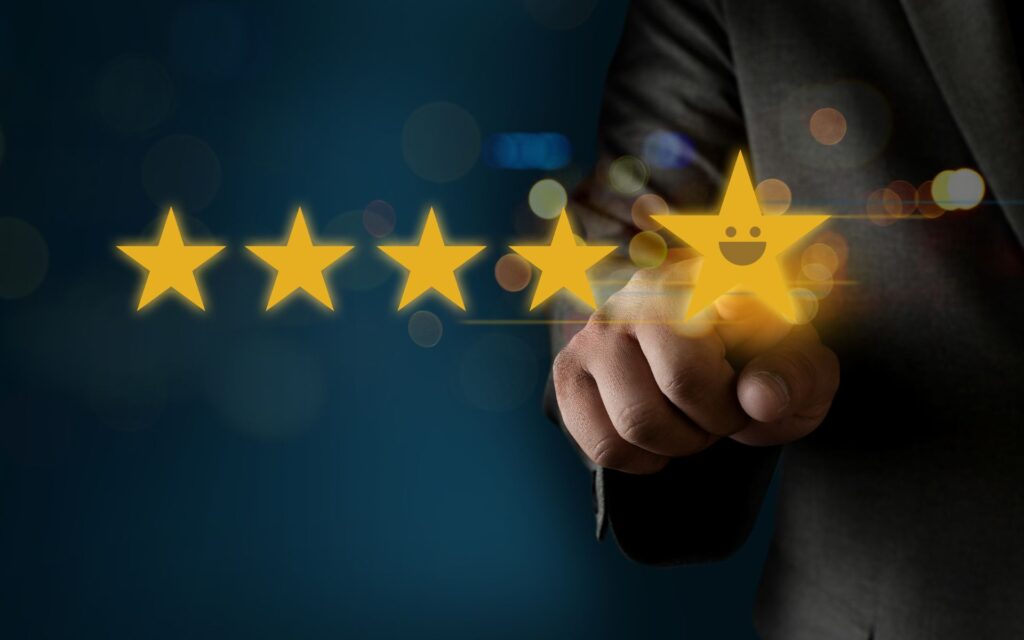 The resort's reputation is bolstered by glowing testimonials from satisfied families. Guests commend the resort's attention to detail, warm hospitality, and family-friendly atmosphere. These testimonials serve as a testament to the resort's commitment to providing exceptional experiences for families.
Testimonials from Satisfied Families
"Our family vacation at The Grand Gardens Resort & Spa was nothing short of magical. From the warm welcome to the impeccably clean and spacious rooms, every detail was taken care of. The kids had a blast at the swimming pools, and we enjoyed the serene ambiance of the resort. The staff was exceptionally friendly and attentive, making us feel like cherished guests. We will cherish the memories of this vacation forever."
The Johnson Family, Guests at The Grand Gardens Resort & Spa
"We are a family of nature lovers, and The Grand Gardens Resort & Spa provided the perfect backdrop for our vacation. The lush gardens, scenic views, and the opportunity to explore nearby nature trails made our stay unforgettable. The resort's commitment to eco-friendly practices also resonated with our values. We highly recommend this resort to families seeking a peaceful retreat amidst nature."
The Patel Family, Guests at The Grand Gardens Resort & Spa
Conclusion
In the realm of family-friendly resorts in Igatpuri, The Grand Gardens Resort & Spa reigns supreme. Its combination of luxurious accommodations, family-oriented activities, delectable dining options, and unwavering commitment to guest satisfaction makes it the best choice for families seeking an enriching vacation experience. By choosing this resort, families can create cherished memories and embark on a journey of relaxation, adventure, and togetherness.
Frequently Asked Questions (FAQs)
Is The Grand Gardens Resort & Spa suitable for families with young children?
Yes, the resort is family-friendly and provides a range of amenities and activities suitable for children of all ages.
Are there any outdoor activities available for families at the resort?
Certainly, the resort offers outdoor activities such as nature walks, bird watching, and adventure sports for families to enjoy together.
Is the dining experience at The Grand Gardens Resort & Spa child-friendly?
Absolutely, the resort's restaurants offer special menus for children, ensuring that young guests have a variety of delicious and nutritious options.
Are pets allowed at The Grand Gardens Resort & Spa?
Unfortunately, pets are not allowed at the resort to ensure the comfort and safety of all guests.
What is the best time to visit Igatpuri with family?
The best time to visit Igatpuri with family is during the monsoon and winter months (June to February) when the weather is pleasant and the natural surroundings are at their most vibrant.