Introduction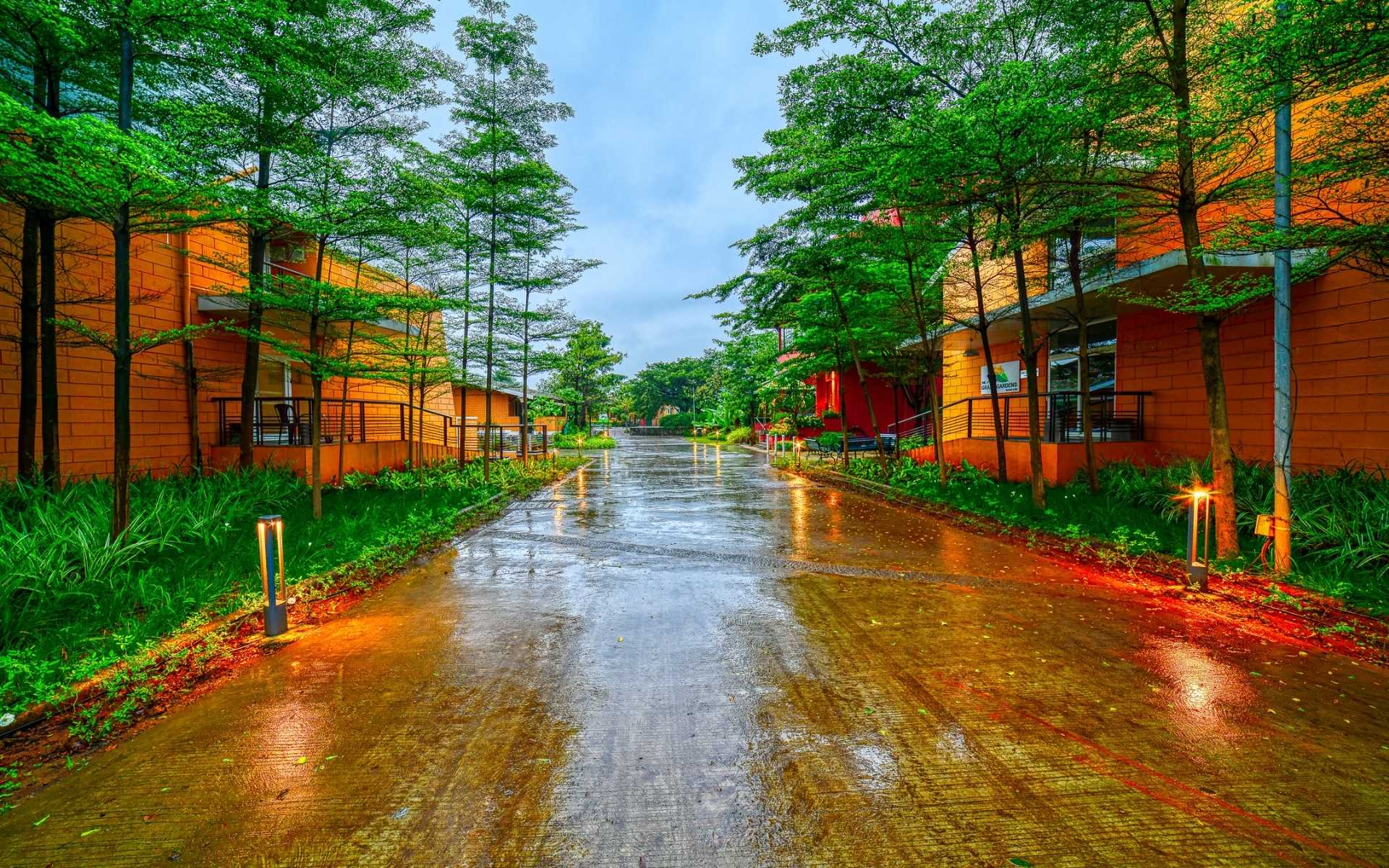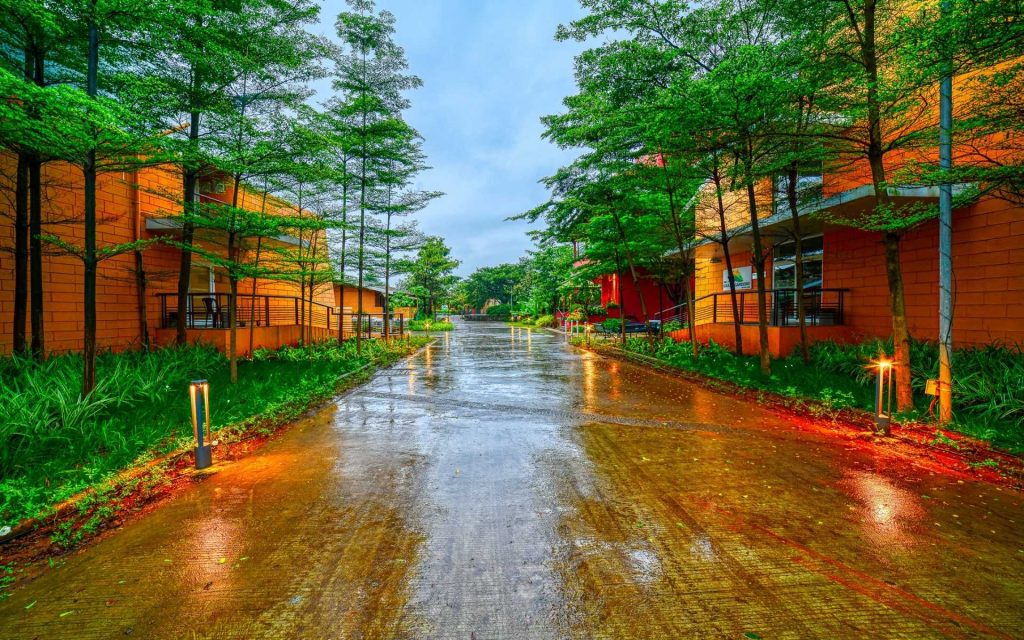 Have you ever dreamed of escaping the hustle and bustle of city life, surrounded by lush greenery and tranquility? The Grand Gardens Resort in Igatpuri is a hidden gem that promises just that. Tucked away amidst the scenic beauty of Igatpuri, this resort is a haven for nature lovers and those seeking a peaceful getaway. In this article, we will guide you through the journey of reaching the Grand Gardens Resort Igatpuri, ensuring you have a seamless and memorable experience.
Planning Your Trip
Research and Reservations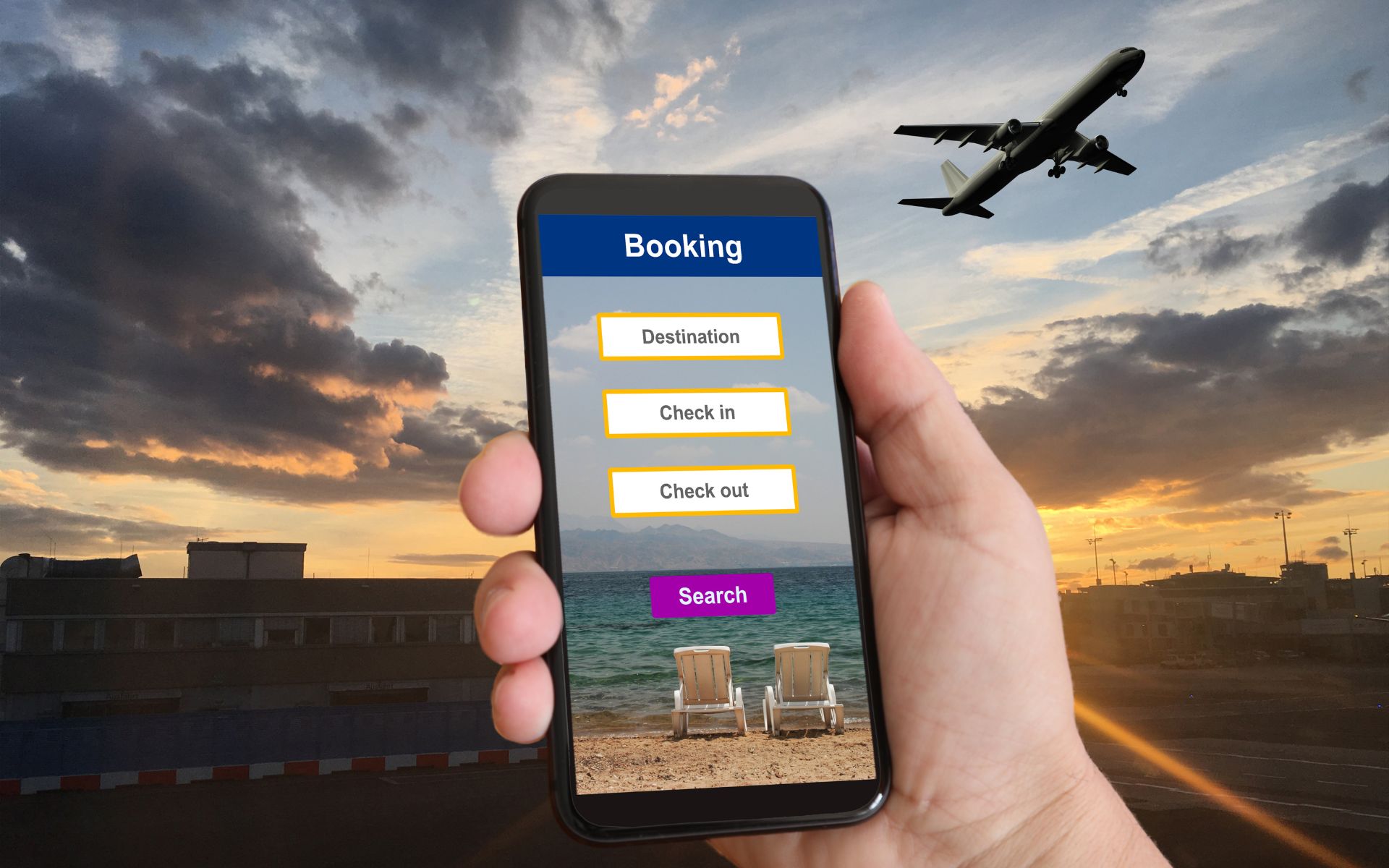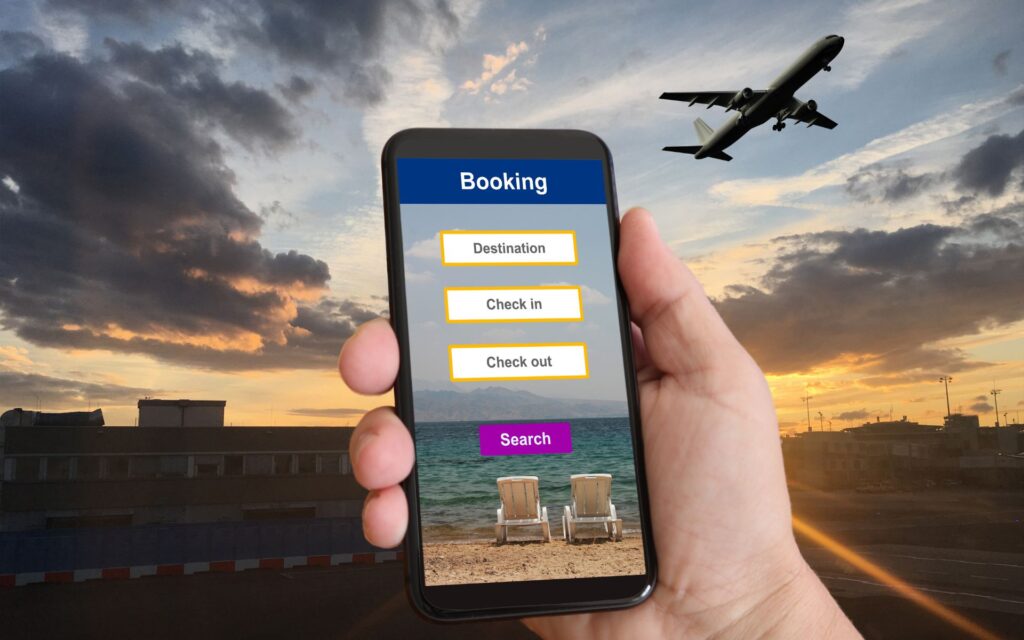 It is critical to conduct research before traveling to the Grand Gardens Resort. For information on room availability, pricing, and any special packages available, visit the resort's official website or contact them directly. Making a reservation ahead of time guarantees you a confirmed space, especially during peak travel seasons.
Packing Essentials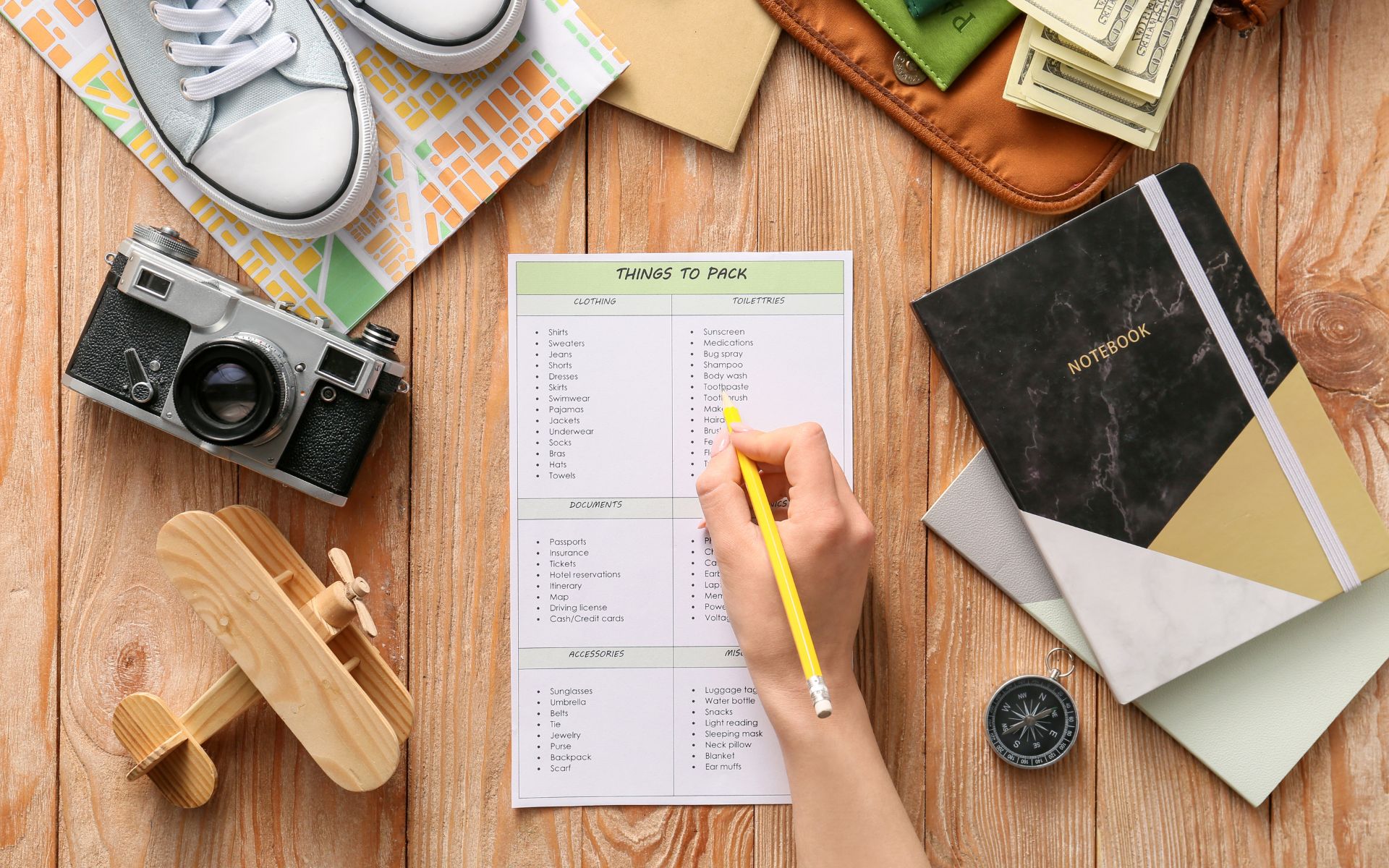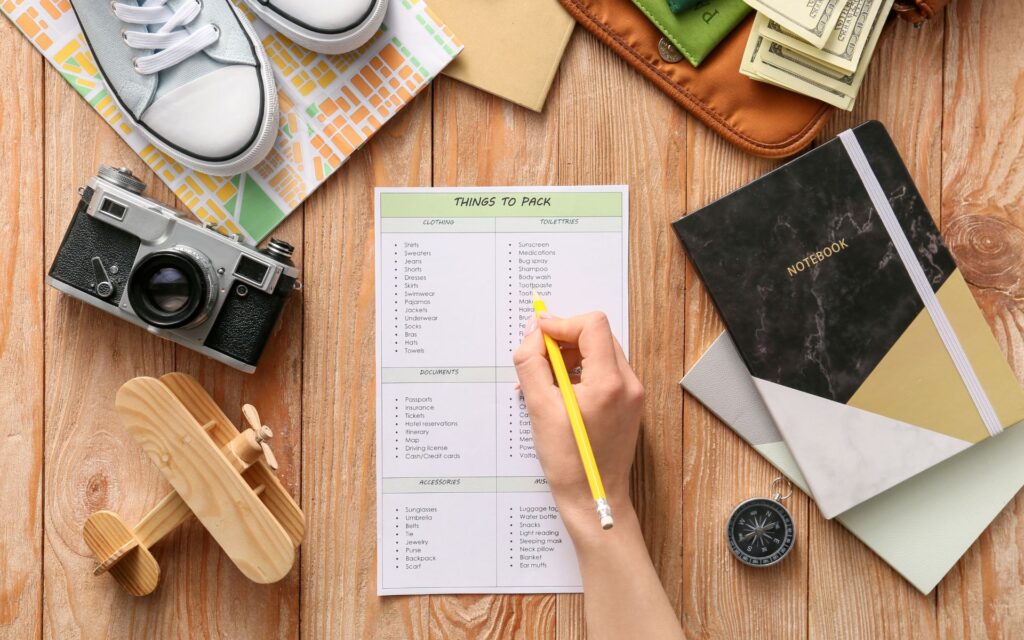 Igatpuri's climate can vary, so pack accordingly. Don't forget to bring comfortable clothing, suitable footwear for exploring nature trails, and essentials like sunscreen, insect repellent, and any medications you may need. A good camera is a must to capture the breathtaking landscapes.
Getting There
By Air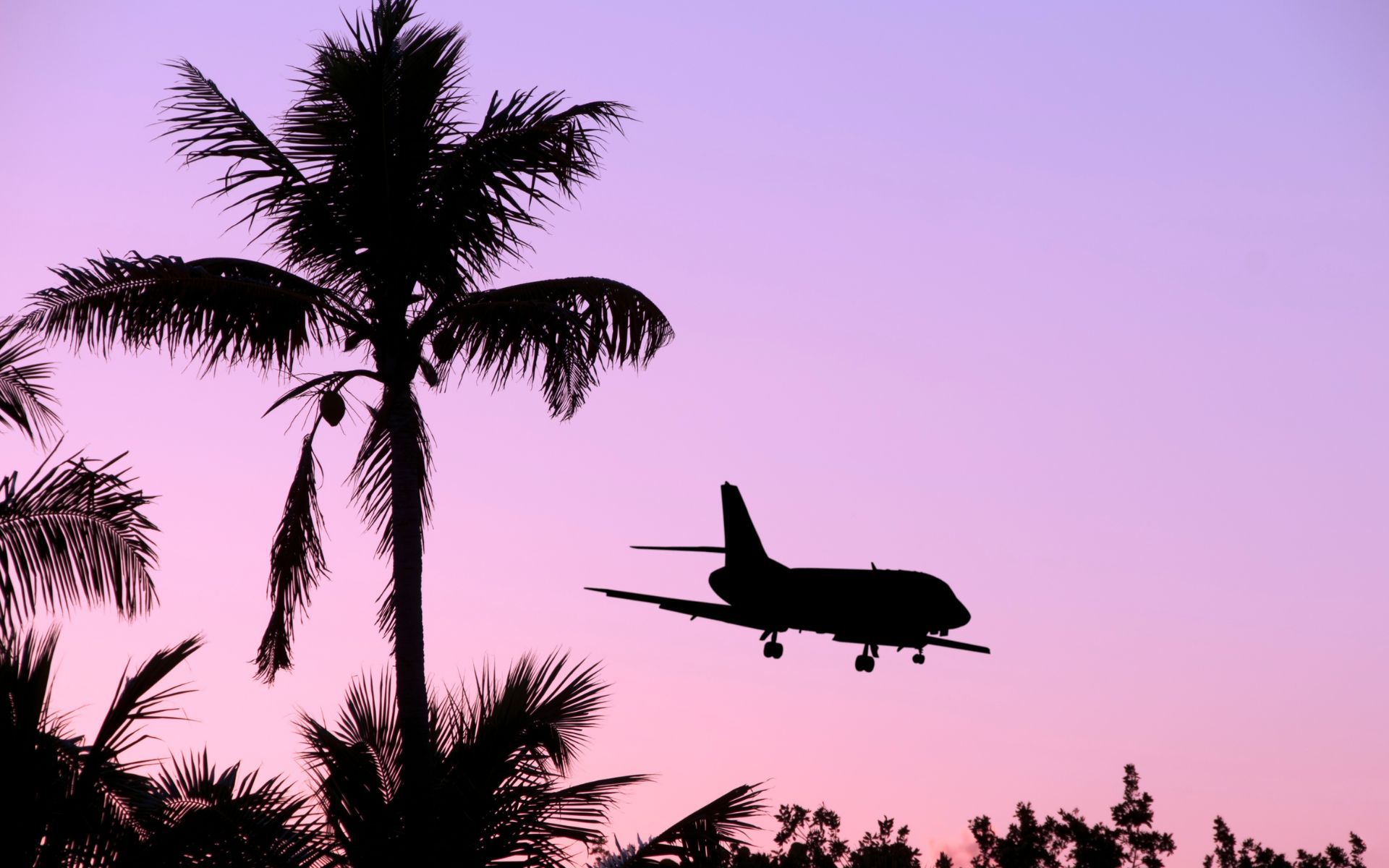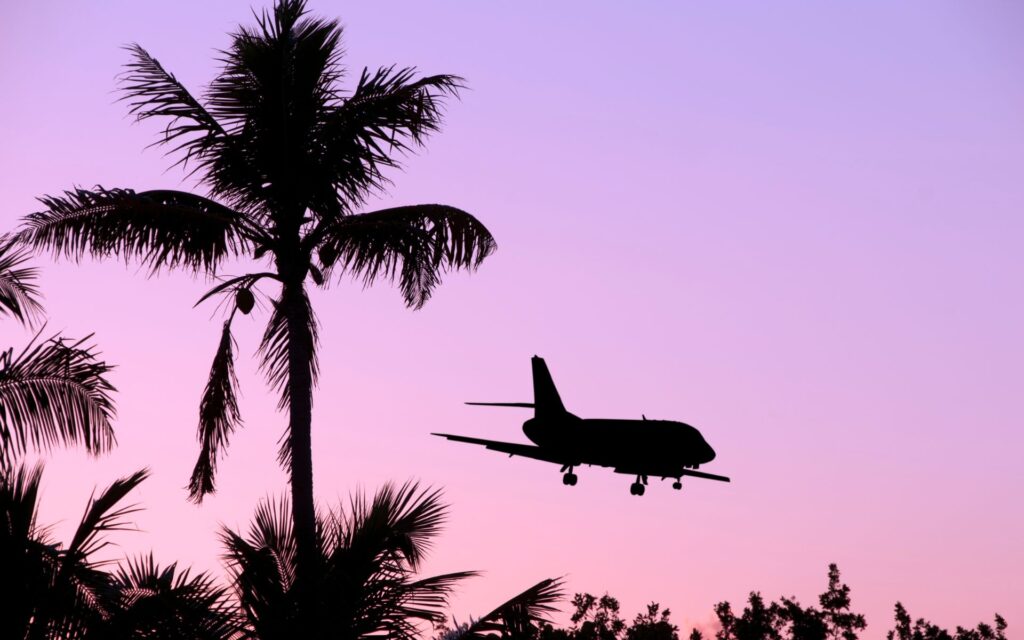 The nearest airport to Igatpuri is Chhatrapati Shivaji International Airport in Mumbai, approximately 120 kilometers away. From the airport, you can hire a taxi or use a car rental service to reach the resort. The scenic drive will take you through the picturesque Western Ghats.
By Train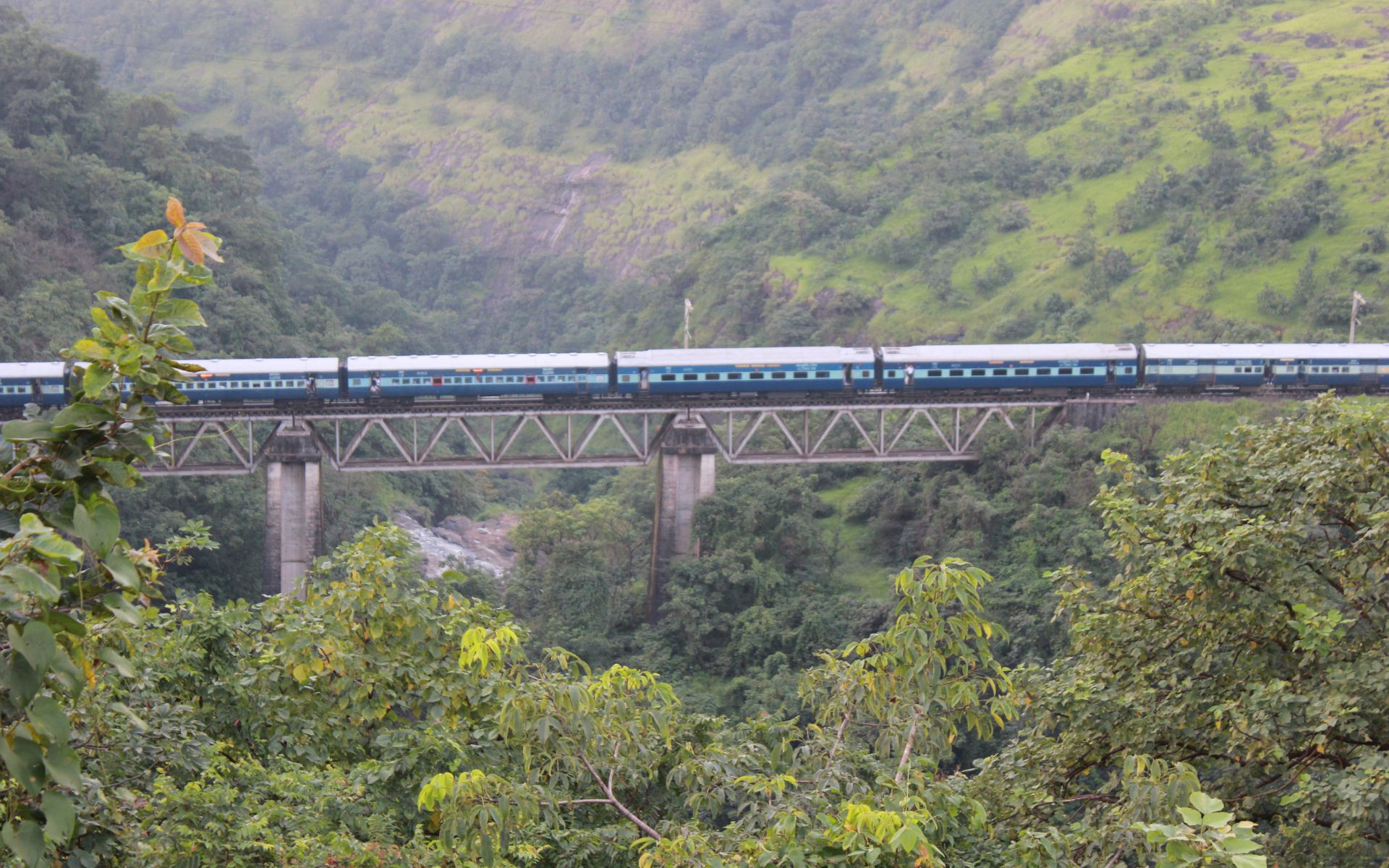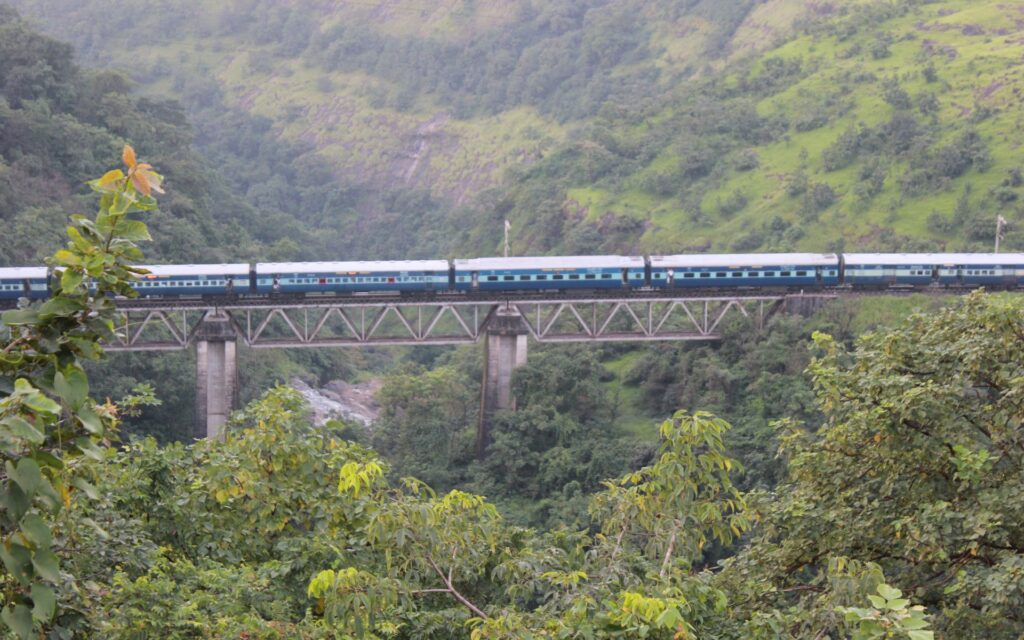 Igatpuri is well-connected by rail, and many trains from major cities like Mumbai and Pune have a stop here. The Igatpuri Railway Station is just a short drive away from the Grand Gardens Resort. You can either book a taxi or arrange for a pick-up with the resort in advance.
By Road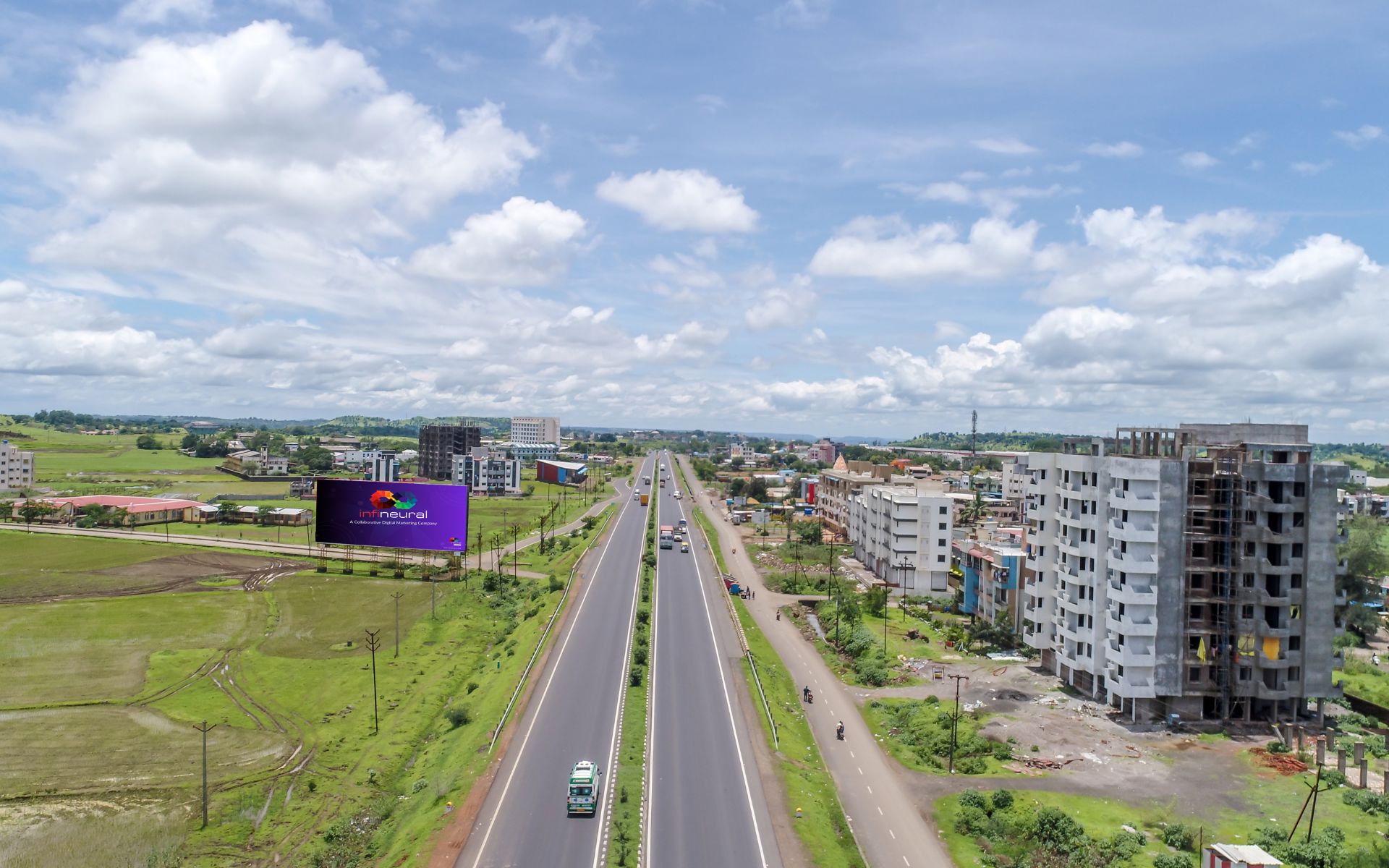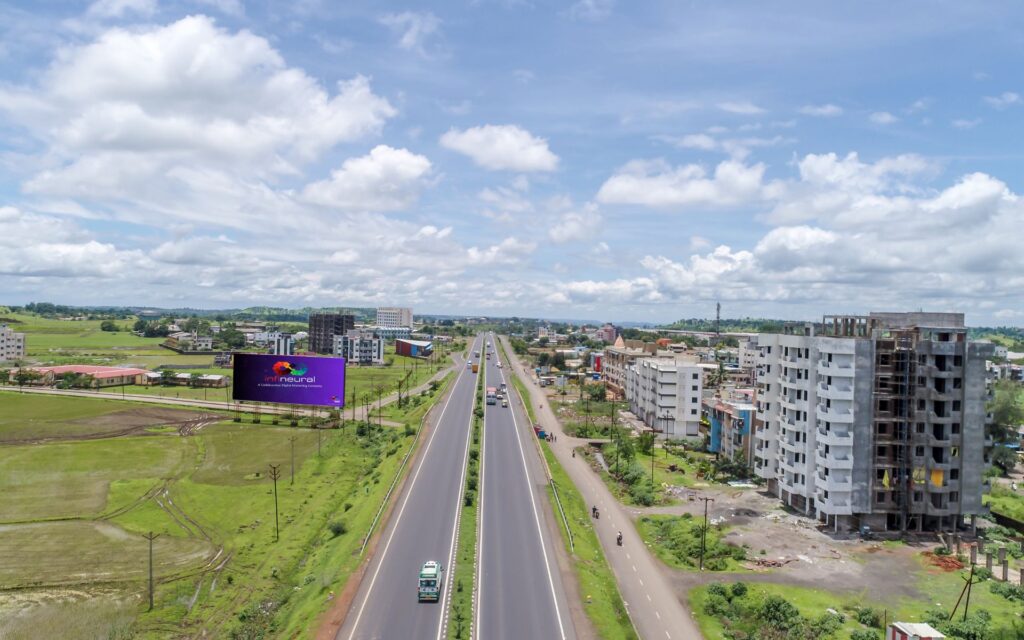 You can travel to Igatpuri from neighbouring cities if you prefer a road vacation. The resort is easily accessible by automobile, and the drive is picturesque. Keep a GPS or map handy, as the trip can be difficult for first-time visitors.
Exploring the Resort
Welcome to The Grand Gardens resort Igatpuri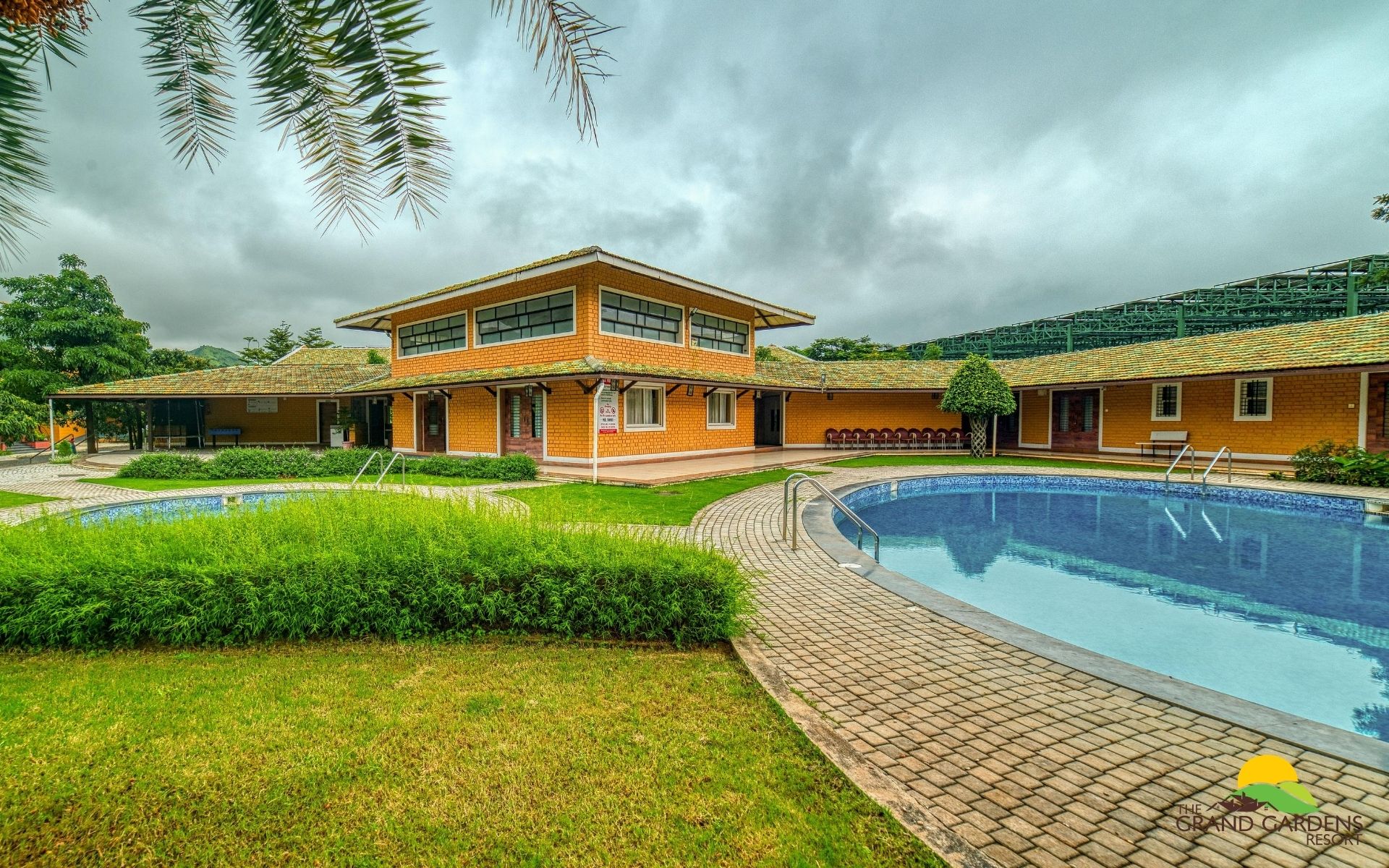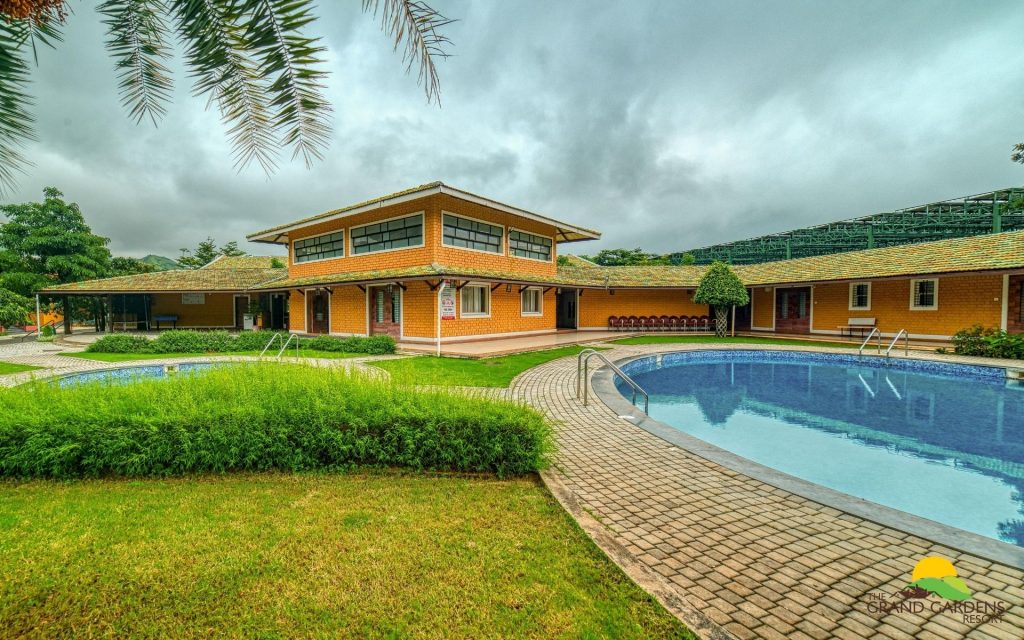 When you arrive at the Grand Gardens Resort Igatpuri, you will be greeted with genuine hospitality and a tranquil atmosphere. Check in, freshen yourself, and prepare to explore the expansive gardens, swimming pools, and wellness amenities of the resort. It's the ideal spot to relax and revitalize.
Nature Trails and Activities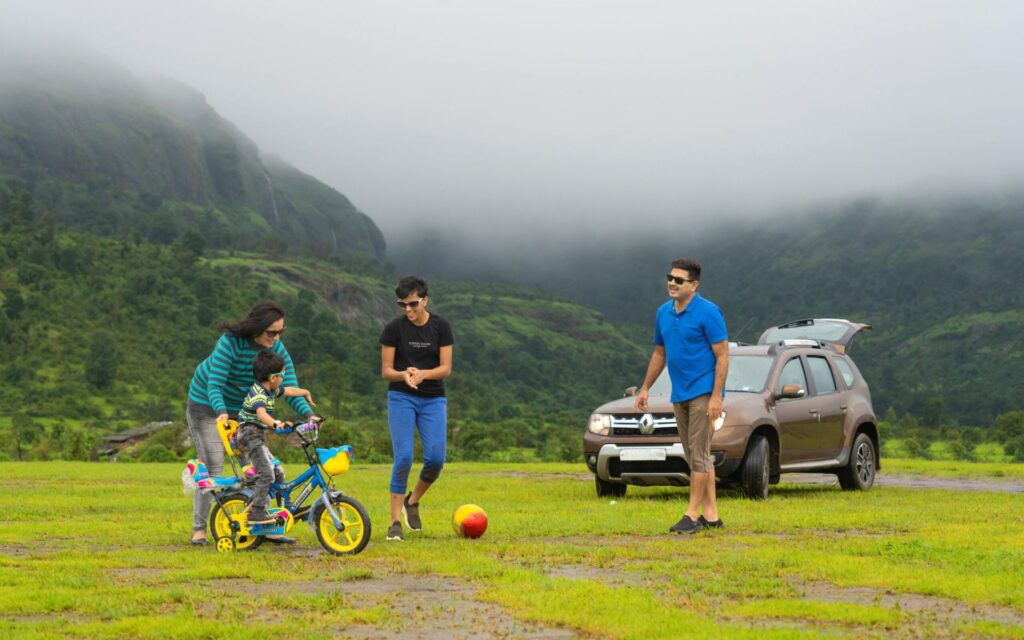 One of the highlights of this resort is its proximity to nature. You can embark on guided nature walks, birdwatching tours, and trekking expeditions. Don't miss the opportunity to explore the surrounding hills and waterfalls, which offer breathtaking views.
Dining Delights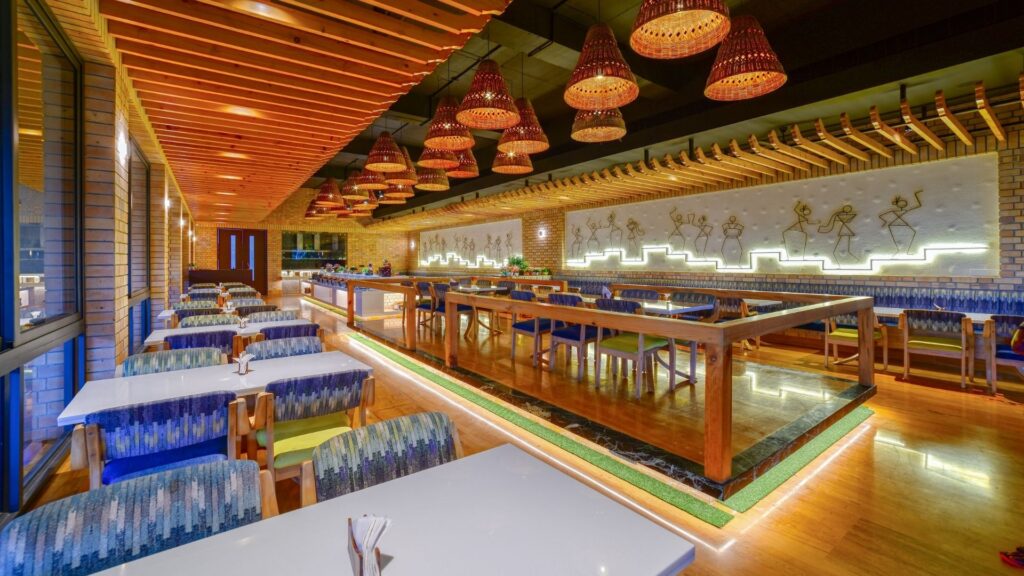 Savor delectable cuisine at the resort's in-house restaurant. Whether you're a fan of local Maharashtrian dishes or international flavors, the resort's chefs will tantalize your taste buds. Enjoy your meals amidst the scenic backdrop of the Western Ghats.
Conclusion
Reaching the Grand Gardens Resort Igatpuri is not just a journey; it's an experience that immerses you in nature's beauty and tranquility. From the moment you plan your trip to the final bite of a sumptuous meal, every aspect of your visit will leave you with cherished memories. So, when you're yearning for a peaceful retreat, remember Igatpuri and the Grand Gardens Resort, where serenity meets luxury. Plan your escape today, and let the journey begin.