Destination weddings have become increasingly popular in recent years, offering couples a unique and unforgettable way to celebrate their love. These weddings allow couples to exchange vows in beautiful, exotic locations, creating memories that last a lifetime.
Among the plethora of stunning destinations, Mumbai stands out as a prime choice for couples seeking a magical wedding experience. In this article, we will explore the charm of destination weddings near Mumbai, focusing on the allure of The Grand Gardens Resort as an ideal venue for your dream wedding.
Choosing the Perfect Location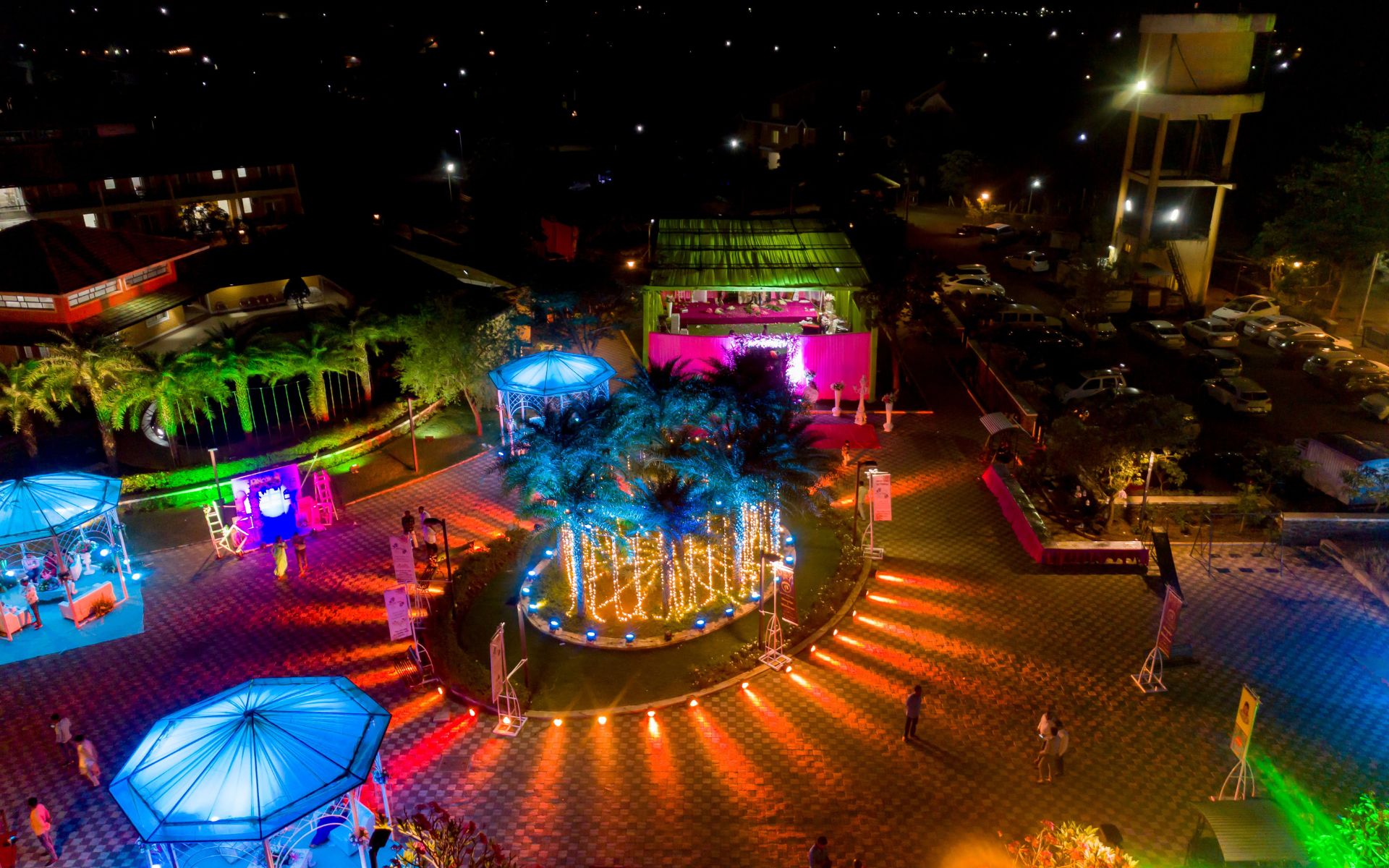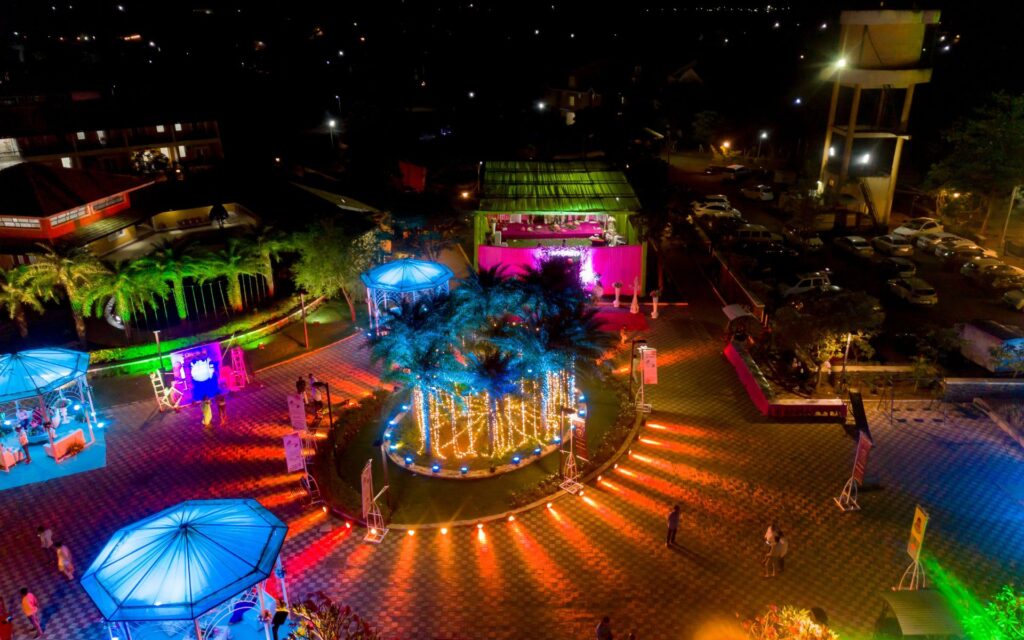 When it comes to planning a destination wedding, choosing the right location is paramount. Factors such as accessibility, climate, and ambiance play a crucial role in the decision-making process. Mumbai, with its vibrant culture, picturesque landscapes, and pleasant weather, has become a favorite destination for couples looking to tie the knot in a romantic setting. The city's diverse attractions and warm hospitality make it an appealing choice for couples and their guests.
The Grand Gardens Resort: A Dream Venue
Nestled amidst the lush greenery and tranquility of nature, The Grand Gardens Resort stands as a testament to luxury and elegance. This enchanting venue offers a plethora of amenities, making it a top choice for couples planning their wedding.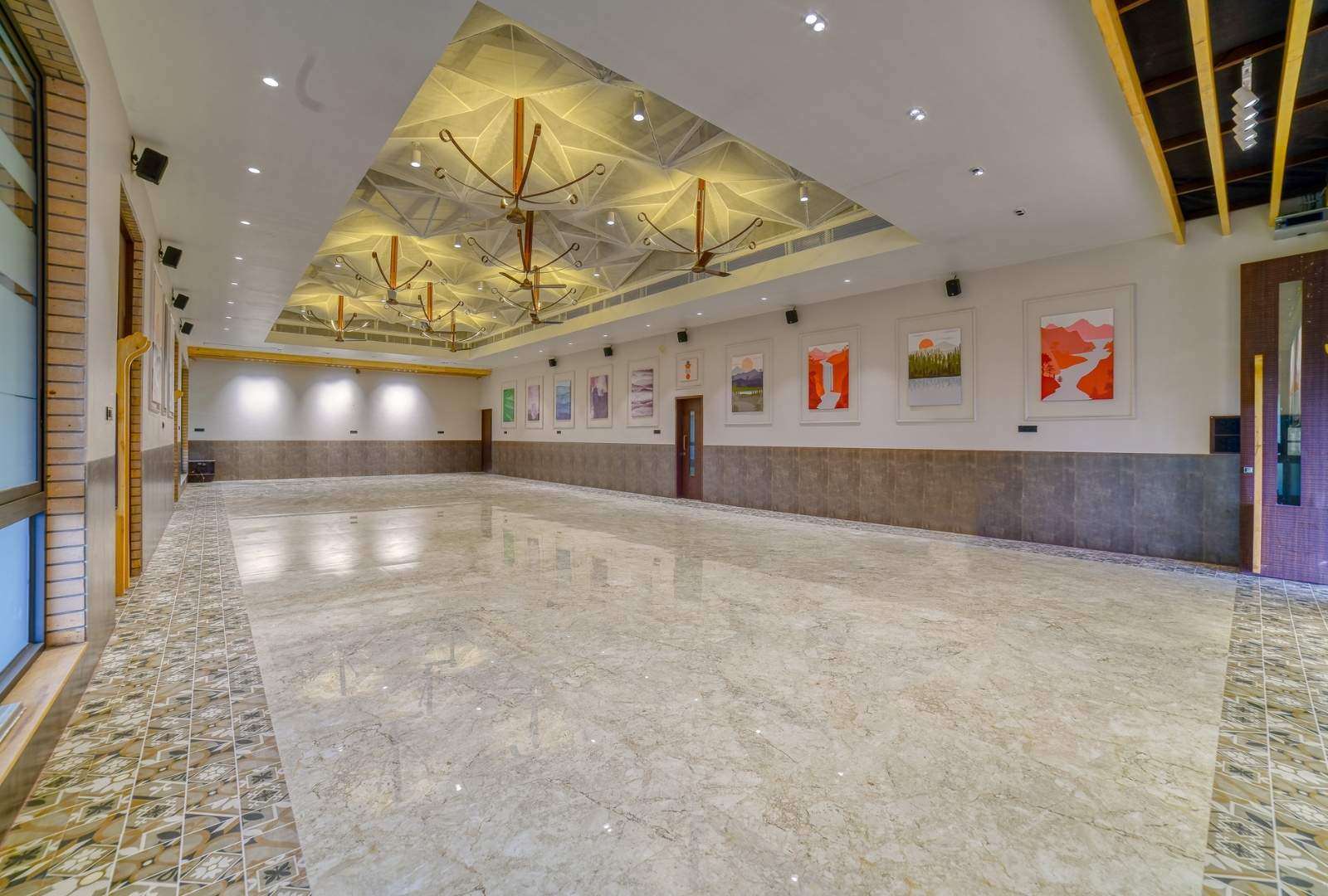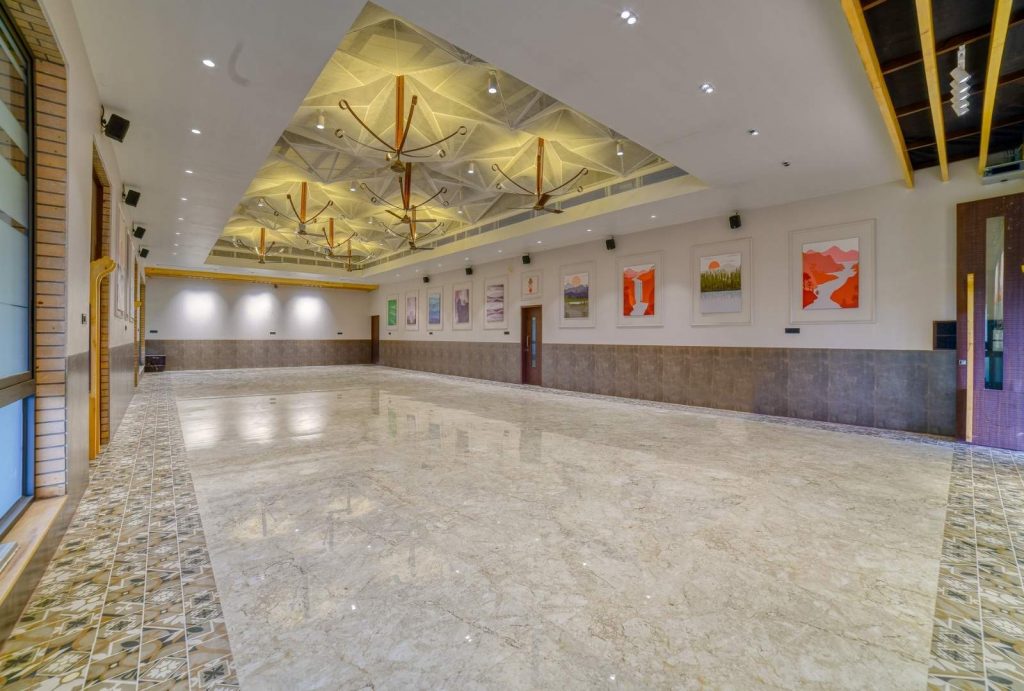 With spacious banquet halls, beautifully landscaped gardens, and a dedicated team of professionals, the resort ensures that every aspect of your special day is tailored to perfection. Whether you envision a grand affair or an intimate gathering, The Grand Gardens Resort has the expertise to bring your dream wedding to life.
Planning Your Destination Wedding
Planning a destination wedding can be both exciting and overwhelming. To ensure a smooth and stress-free experience, couples often enlist the expertise of wedding planners who specialize in destination weddings. These professionals guide couples through the entire process, from selecting the perfect venue to organizing travel arrangements for guests.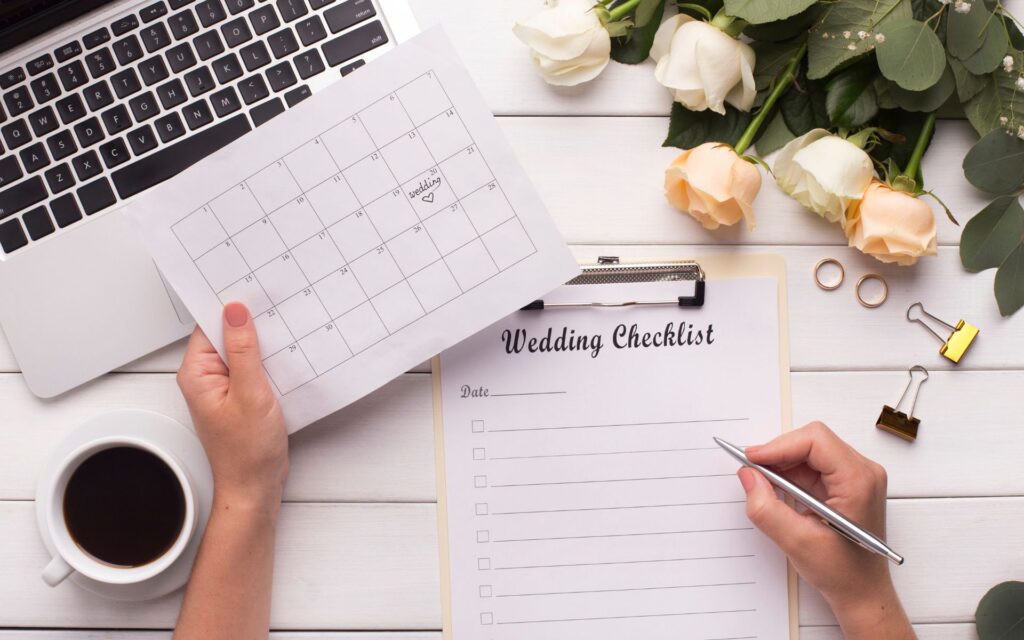 Additionally, having a well-defined budget and timeline is essential to avoid any last-minute hiccups. Researching and booking vendors in advance, especially local ones familiar with the destination, ensures that everything falls seamlessly into place.
Customizing Your Wedding Experience
One of the advantages of destination weddings is the opportunity to customize every aspect of your celebration. At The Grand Gardens Resort, couples have the freedom to choose from a wide range of themes and decor options. Whether you prefer a traditional, elegant setup or a modern, vibrant ambiance, the resort's team of decorators can transform your vision into reality.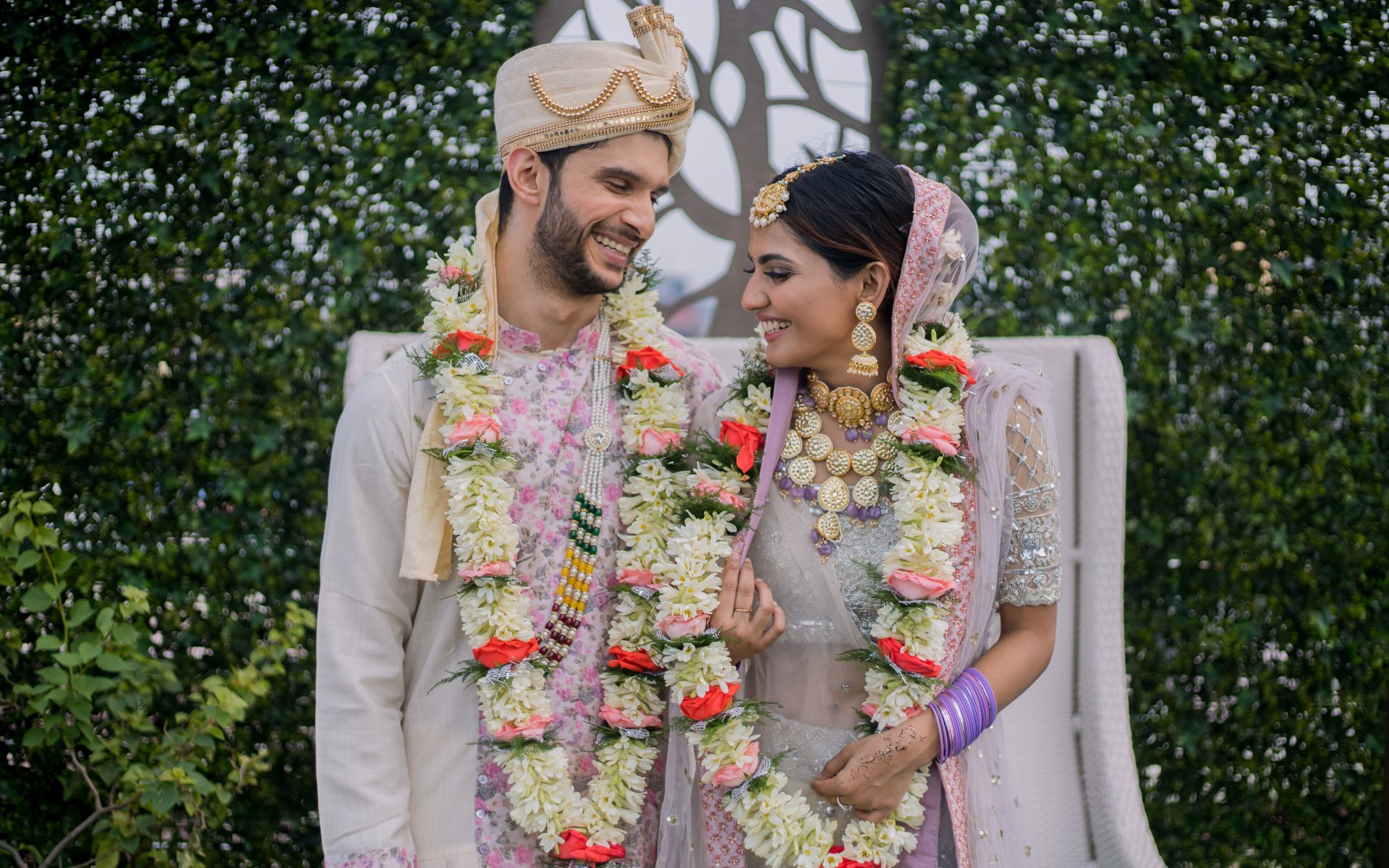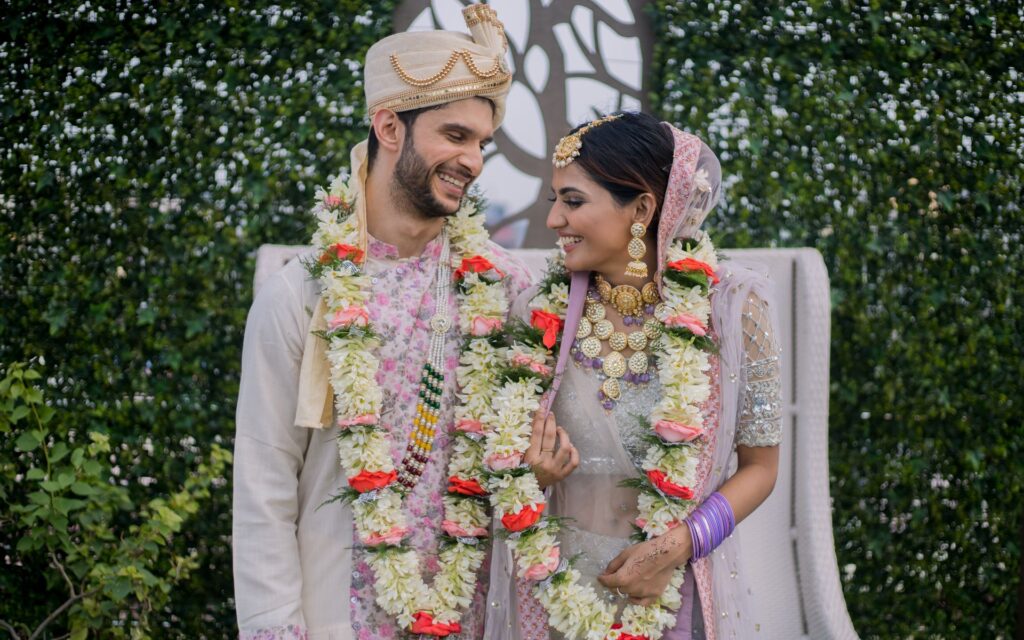 The catering options are equally diverse, offering delectable menus that cater to various palates. From sumptuous Indian delicacies to international cuisines, the resort's chefs craft menus that delight the taste buds of every guest.
Accommodations and Guest Experiences
To ensure the comfort and convenience of your guests, The Grand Gardens Resort offers luxurious accommodations that guarantee a restful stay. The resort also provides a list of local attractions and activities, allowing guests to explore the beauty of Mumbai during their stay.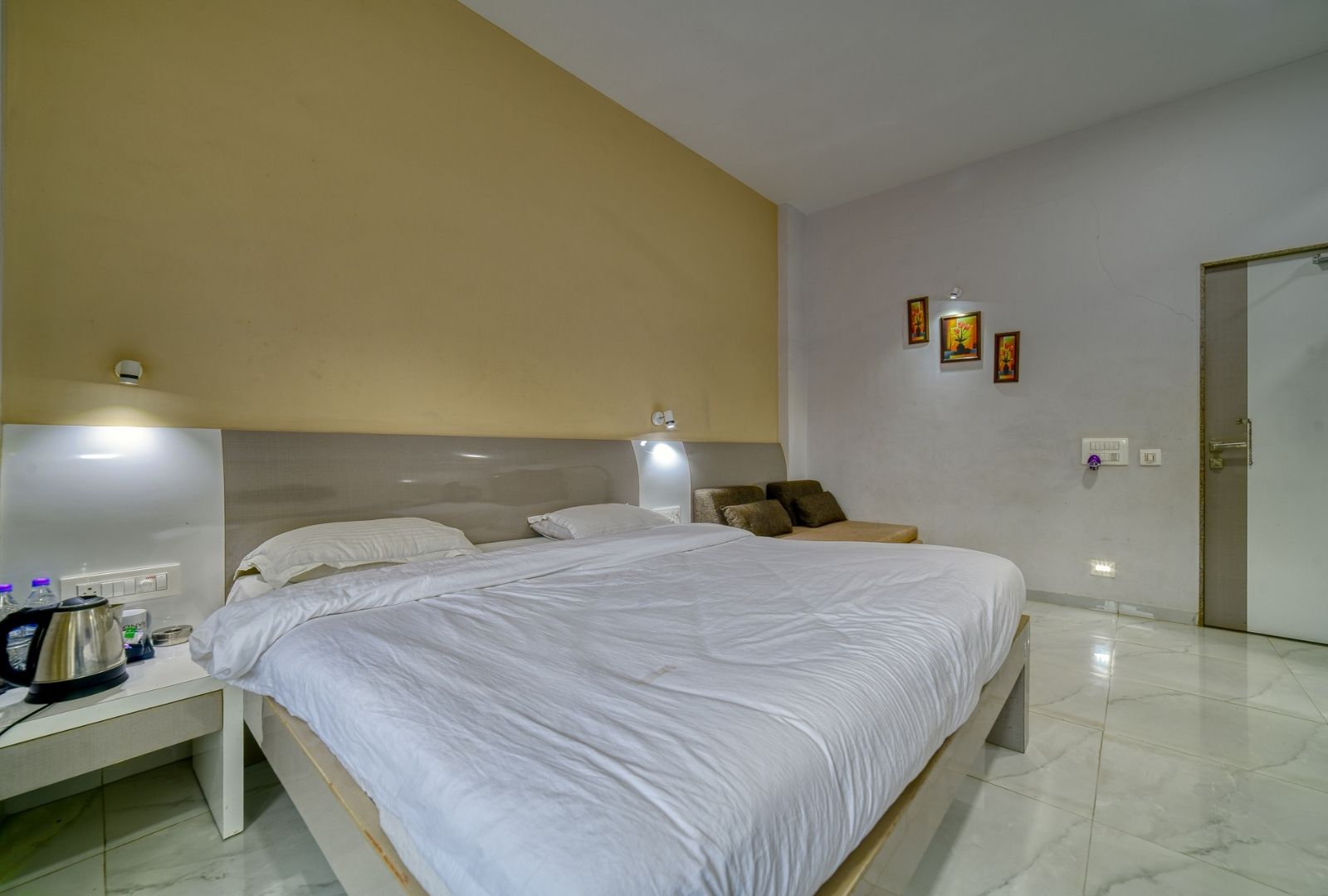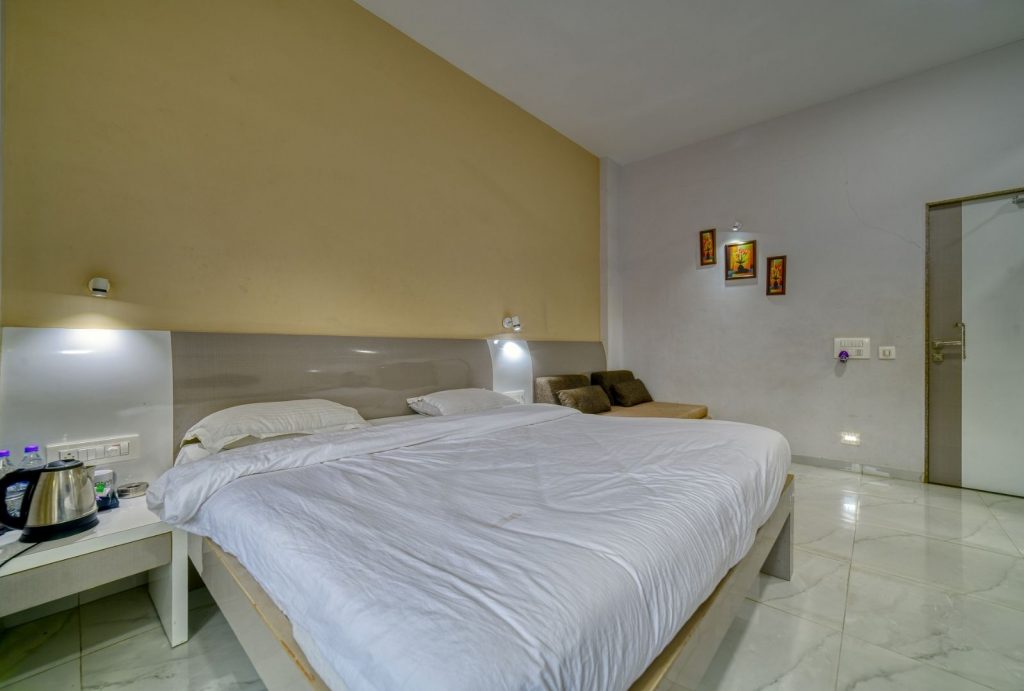 From historical landmarks to bustling markets, guests can immerse themselves in the city's rich culture and vibrant energy.
Vendor Selection and Coordination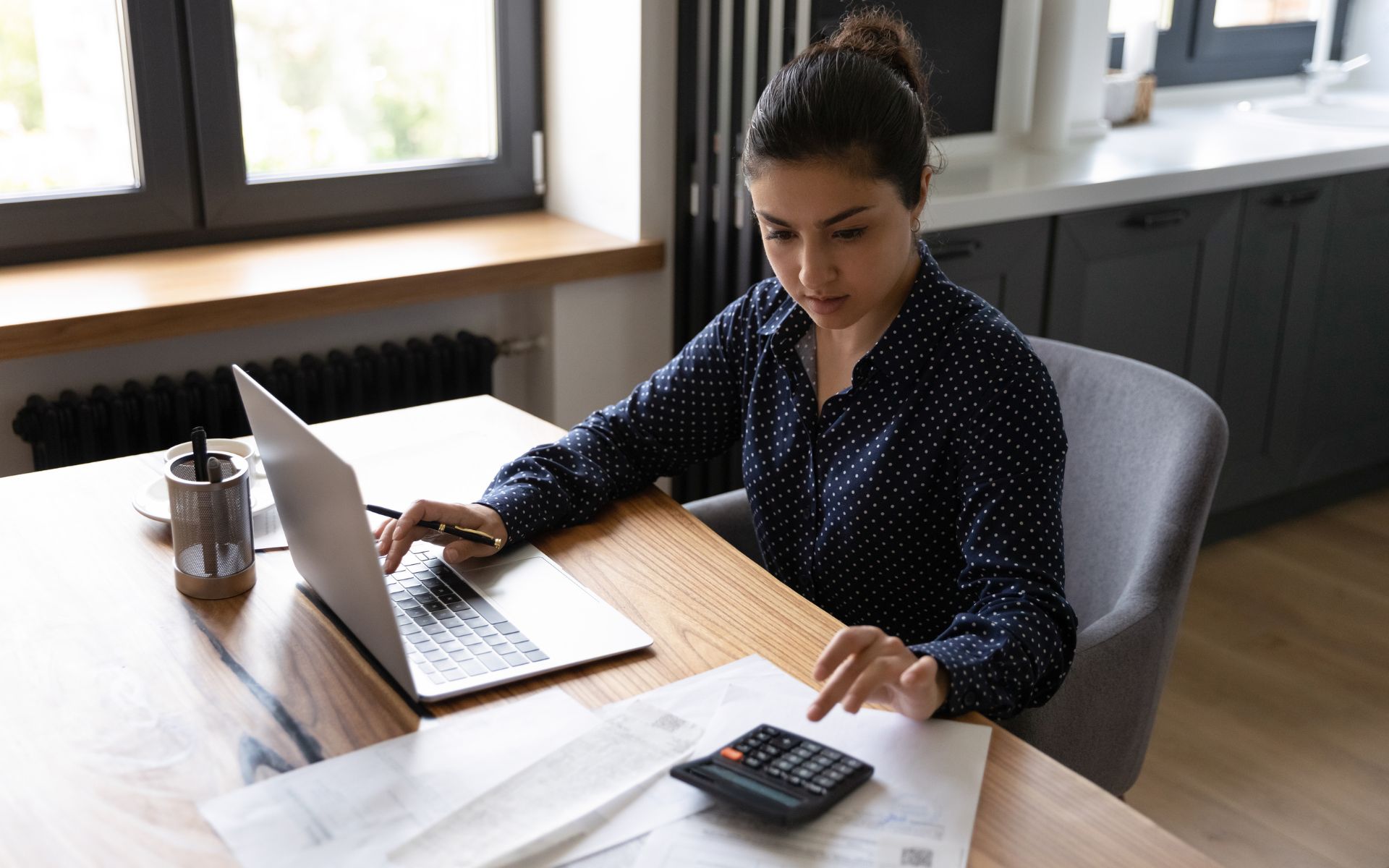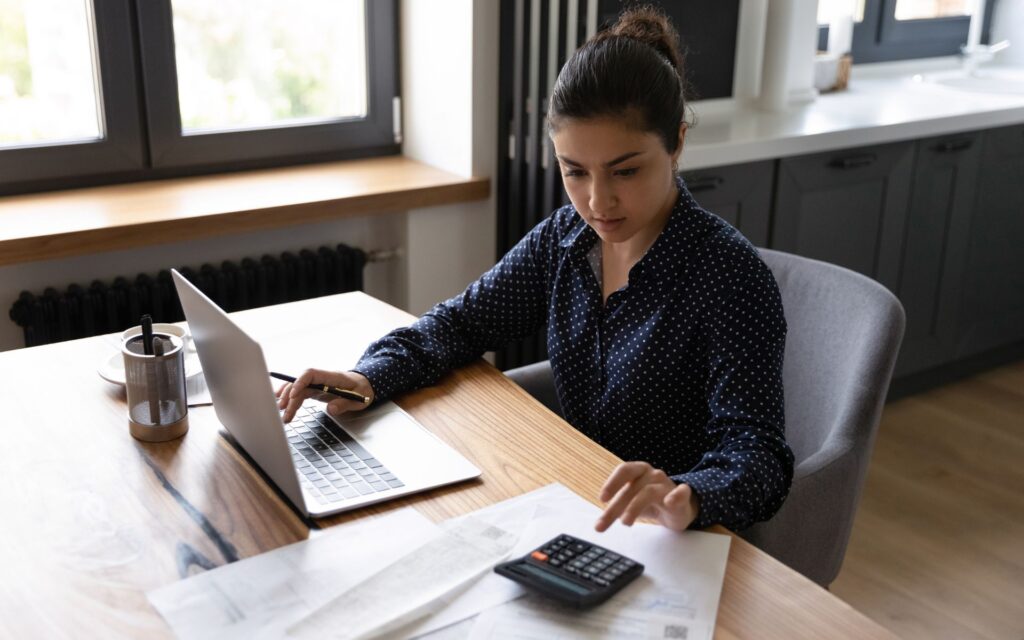 Selecting the right vendors is a crucial step in creating a memorable destination wedding. The Grand Gardens Resort has a list of trusted vendors who are well-acquainted with the venue and its requirements. From florists to photographers, these professionals collaborate seamlessly to enhance your wedding experience. Effective communication and coordination between the couple, the resort, and the vendors ensure that every detail is executed flawlessly.
Legal Requirements and Paperwork
Navigating the legal requirements and paperwork for a destination wedding in Mumbai is essential. Couples need to obtain the necessary marriage licenses and fulfill specific regulations to ensure the validity of their marriage.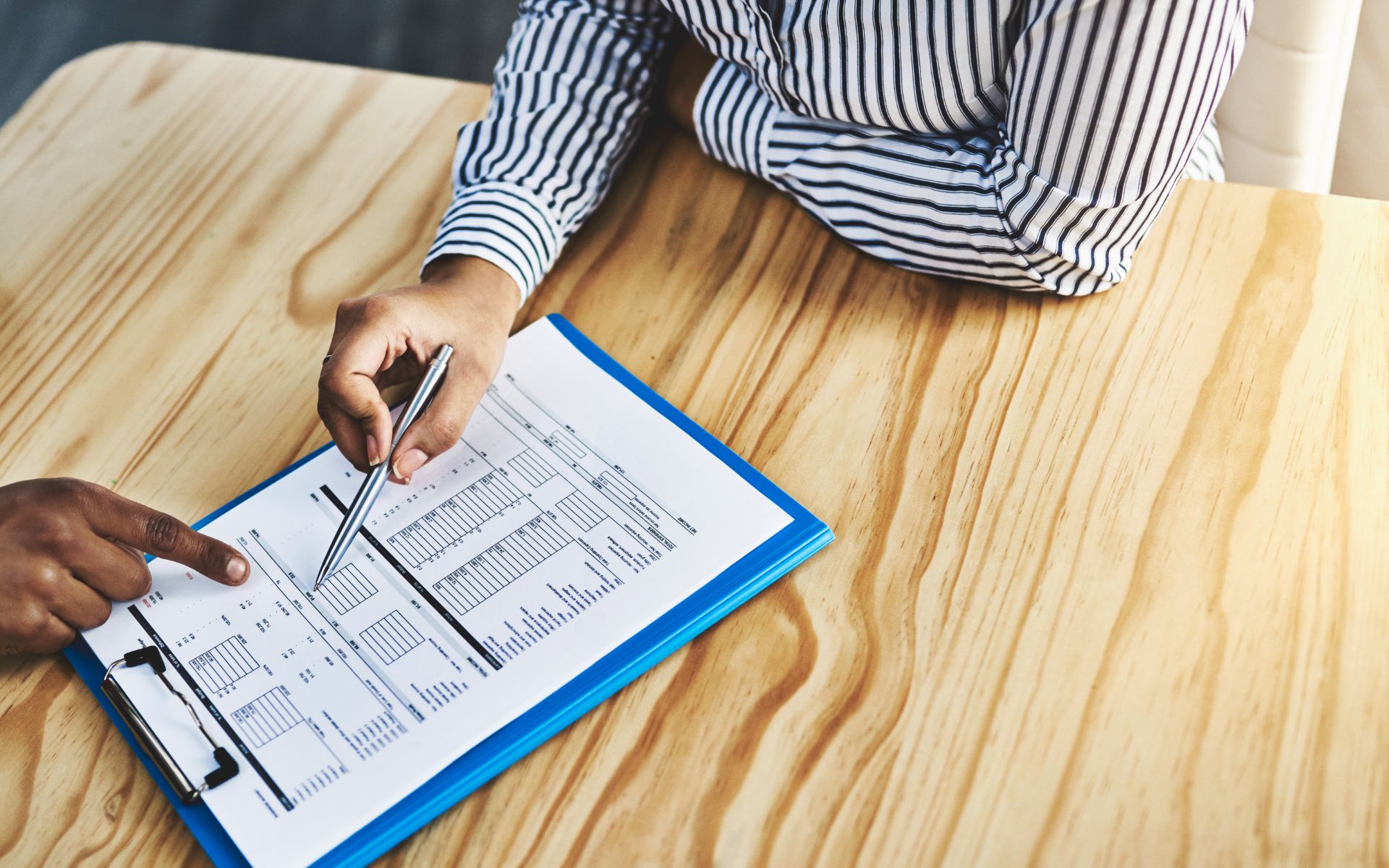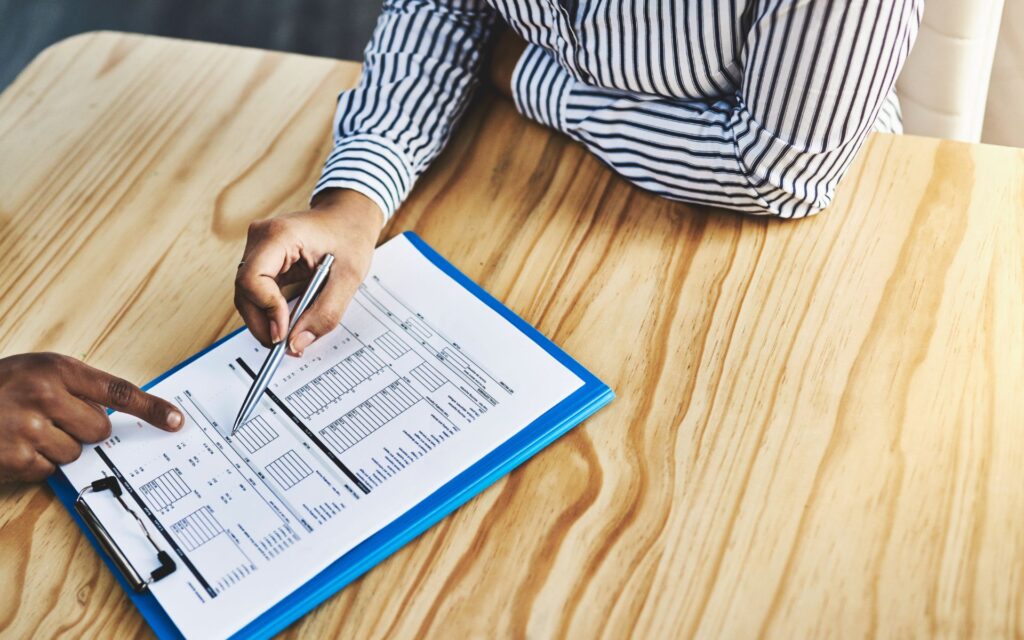 The resort's wedding planning team assists couples in understanding the legal procedures and provides guidance on the required documentation, ensuring a hassle-free process.
Personal Testimonials
Real-life testimonials from couples who chose The Grand Gardens Resort for their destination wedding highlight the exceptional services and experiences offered by the venue. These testimonials serve as a testament to the resort's commitment to creating magical moments for every couple.
The heartfelt stories and positive feedback from past clients showcase the dedication and professionalism of The Grand Gardens Resort's staff.
Read More Reviews / Testimonials
Tips for a Memorable Wedding Ceremony
To make the most of the picturesque surroundings, couples can incorporate the natural beauty of the venue into their ceremony. Planning the wedding ceremony around the golden hour, when the sun casts a warm, romantic glow, enhances the ambiance and creates stunning photographs. Weather considerations are also vital, especially for outdoor ceremonies.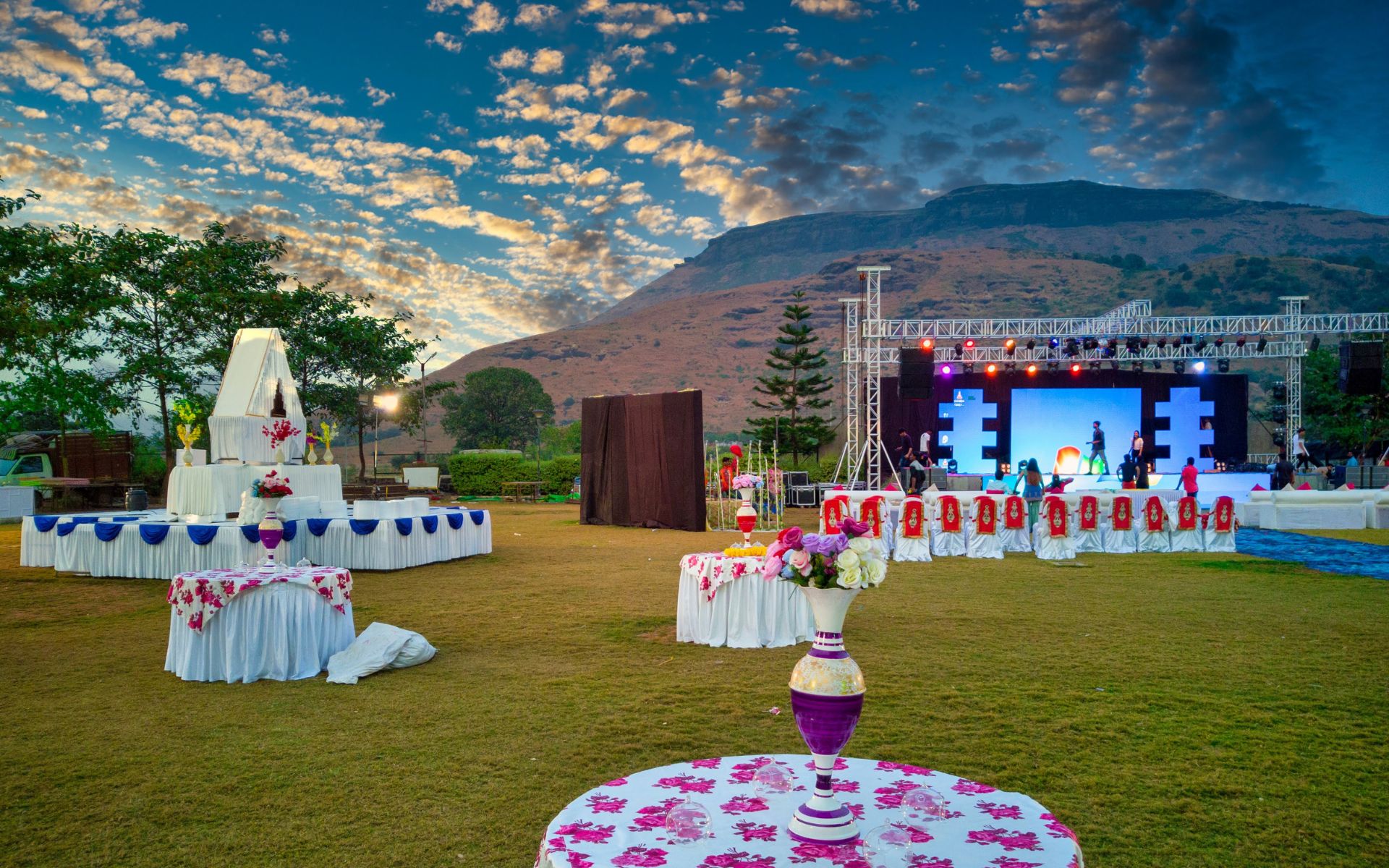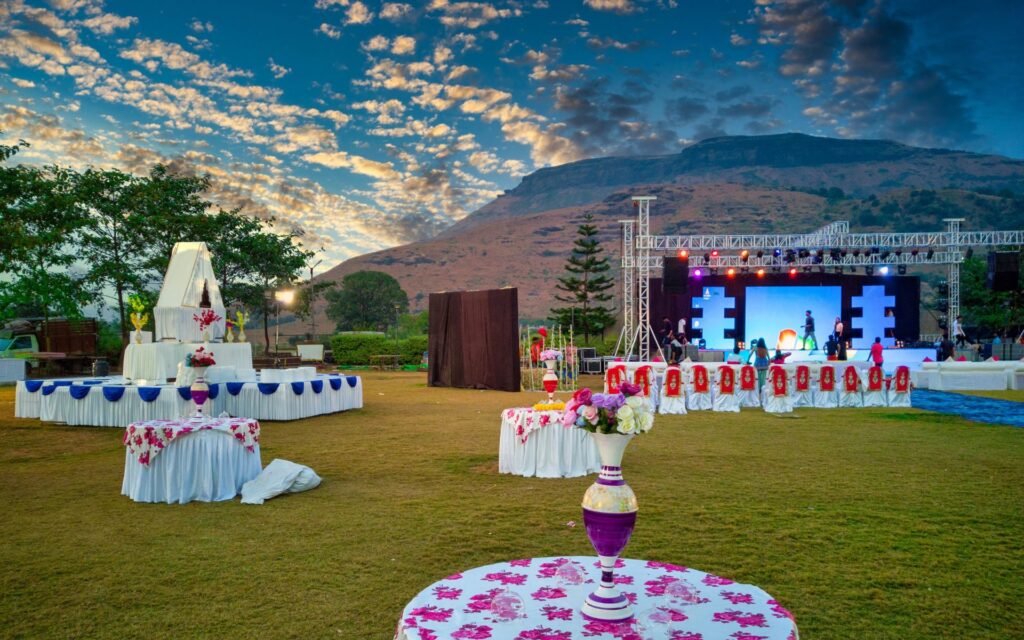 Having a backup plan in case of unexpected rain or extreme heat ensures that the ceremony proceeds smoothly. Moreover, hiring skilled photographers and videographers is crucial to capturing the essence of the wedding day. Candid moments, heartfelt emotions, and joyful celebrations are expertly documented, allowing couples to relive their special day for years to come.
Guest Etiquette and Considerations
Destination weddings require open communication with guests regarding travel and accommodations. Couples should provide clear information about the wedding venue, nearby accommodations, and transportation options. It's essential to be mindful of guests' budgets and offer a range of accommodation choices to cater to different preferences.
Additionally, providing a detailed itinerary of the wedding events helps guests plan their stay and participate in the celebrations without any confusion. Expressing gratitude for their presence and making them feel welcome adds a personal touch to the entire experience.
Post-Wedding Activities and Relaxation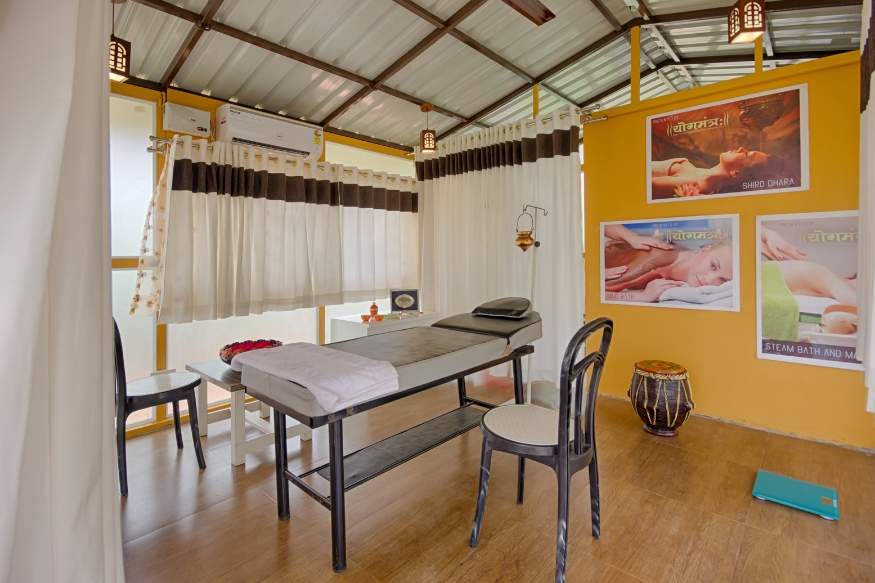 After the festivities, many couples choose to extend their stay for a relaxing honeymoon experience. Mumbai and its surrounding areas offer a plethora of options for honeymooners, from serene beach resorts to cultural excursions.
The Grand Gardens Resort also features a spa and wellness center where couples can indulge in rejuvenating treatments and massages. Taking time to unwind and reflect on the beautiful moments shared during the wedding adds the perfect finishing touch to the entire experience.
Conclusion
In conclusion, choosing The Grand Gardens Resort for your destination wedding near Mumbai ensures a memorable and enchanting experience. With its idyllic location, luxurious amenities, and dedicated team, the resort transforms weddings into fairy tale celebrations.
From the initial planning stages to the post-wedding relaxation, every detail is meticulously curated to create a magical atmosphere. Couples and their guests are left with cherished memories that last a lifetime. Consider The Grand Gardens Resort as your ideal wedding venue, and embark on a journey to create a love story that is as unique and breathtaking as the venue itself.
Frequently Asked Questions (FAQs)
Q1: What are the advantages of having a destination wedding near Mumbai?
Destination weddings near Mumbai offer a perfect blend of natural beauty, cultural richness, and modern amenities. The city's diverse attractions, pleasant weather, and warm hospitality create a magical backdrop for weddings, making it an ideal choice for couples seeking a unique and memorable experience.
Q2: Is The Grand Gardens Resort suitable for both large and intimate weddings?
Yes, The Grand Gardens Resort is versatile and can cater to both large, grand weddings and intimate, cozy celebrations. The resort offers a range of venues, from spacious banquet halls to charming garden settings, allowing couples to customize their wedding experience according to their preferences and guest count.
Q3: How early should one start planning a destination wedding?
It's advisable to start planning a destination wedding at least 12 to 18 months in advance. This timeframe allows couples to secure their preferred wedding date, venue, and vendors. Early planning also provides ample time for guests to make travel arrangements, ensuring a higher attendance rate.
Q4: What happens in case of unexpected weather conditions during the wedding?
The Grand Gardens Resort understands the importance of weather considerations, especially for outdoor ceremonies. The resort has contingency plans in place, including indoor venues and marquees, to ensure that the wedding proceedings are not disrupted by unexpected rain or extreme heat. Couples can discuss these backup options with the resort's event planning team to alleviate any concerns regarding weather-related challenges.